Over $195,000 was raised for 8 local charities!
Thank you to everyone that donated to the 2022 Give Where You Live campaign, including community members, local businesses and fund holders.  Give Where You Live is an annual community giving campaign that creates an opportunity for you to learn more about the needs in our community, the local charities that support those in need, and donate to these local programs. 
175+ community members made 244 donations! Each grant recipient submits an Impact Report on their program so you can learn more about how your donation helped these local charities and those they support, right here on the North Shore.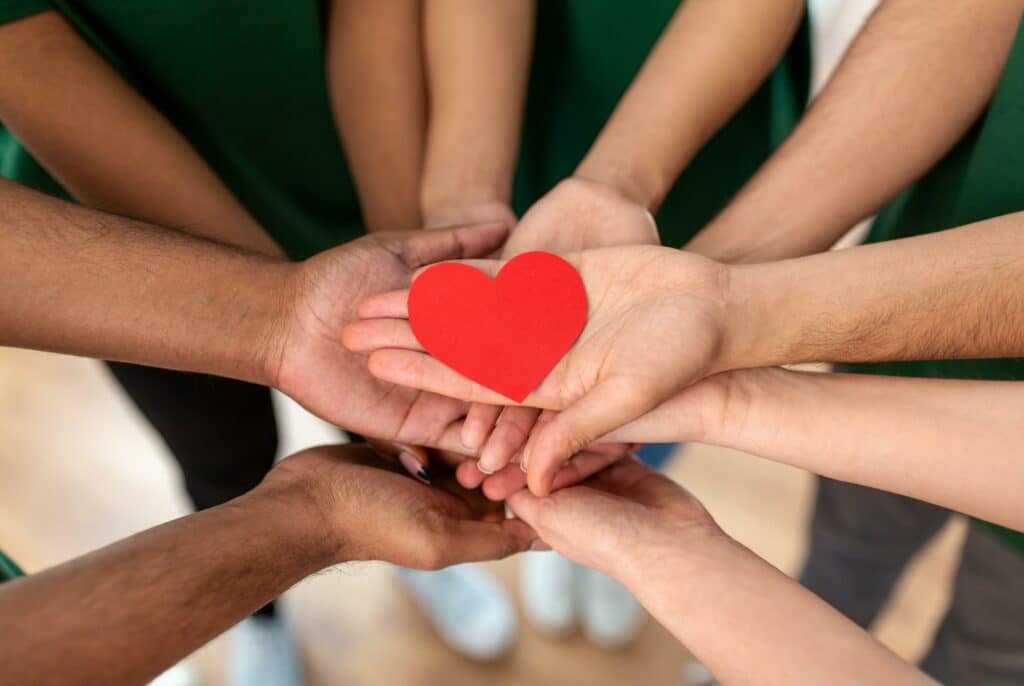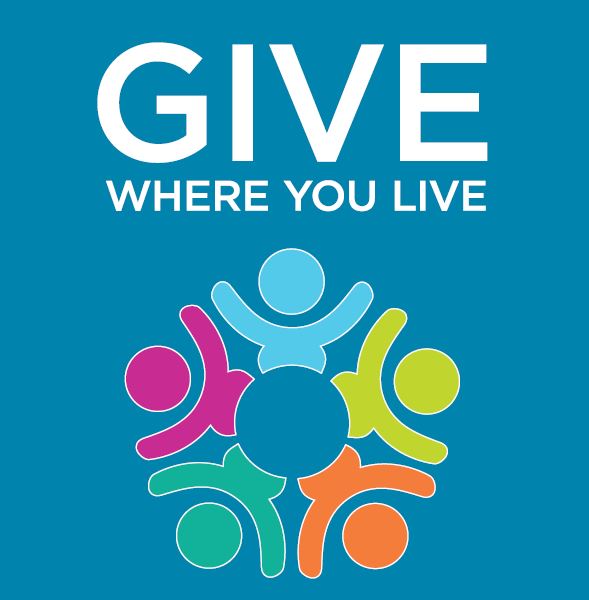 Feed the Need Meal Program
The West Vancouver Senior's Activity Centre's meal program began as the COVID-19 pandemic brought to light a genuine need among this community's most vulnerable seniors, who lacked the means to access regular meals. The Feed the Need program currently serves 300 meals per week, improving many lives. The grant funding is used directly to provide these meals and ensures that these seniors continue to receive healthy and nutritious meals until the end of 2024. It costs $138,000 per year to run this program, and the funds raised through this campaign would allow the Senior Centre to continue offering the Food Security Program until the end of 2024.
Meals are delivered by a team of community volunteers who donate time three days per week to ensure meals are hand delivered to every door. By connecting weekly with the recipients in person, the project has assisted in breaking down social isolation barriers by building social connections. This is truly a community initiative.
Your contribution makes a difference in the lives of our vulnerable and at-risk seniors:
• Feed one senior for 3 months: $318
• Feed one senior for 6 months: $637
• Feed one senior for 1 year: $1,380
The amount raised results in 45 vulnerable West Vancouver seniors being fed for 1 year!
Community donations were matched, to $20,000, by the Ian and Rosemary Mottershead Fund. 
"I've been enjoying the food program for 3 years at least. I so enjoy the variety of meals, and the consistency and quality of food is good. We are so fortunate to receive the good will of all the providers. The volunteer delivery people are happy and kind. Thank you all for this blessing."
"The food is diverse and tasty. The delivery team is friendly and polite. As a bachelor, the meal delivery program has saved me money and been a huge help in my life."
"Feed the Need was and is a lifesaver for me. I am a low-income senior who finds it difficult to get around the kitchen and prepare healthy meals. I am thankful to have this opportunity and support from the community. I don't know what I would do without it! Thank you!"
These meals have made my life so much better, thank you and all your staff [and volunteers] for all that you do. Living on my own, with no family close, I find it hard to create meals. Thank you from the bottom of my heart.
Community donations were matched, up to $11,000, by an anonymous donor. 
North Shore Community Resources
The Supporting Vulnerable North Shore Seniors program's goal  is to provide a one stop hub of information and services where seniors can be connected to supports that empower them to remain independent in their homes, mitigate isolation, improve community connection, and ultimately increase a sense of well-being.
Community donations were matched, up to $10,000, by the Ian and Rosemary Mottershead Fund. 
Christmas Bureau North Shore
Family Services of the North Shore Christmas Bureau supported 1124 families through our doors in 2022. We helped 230 new families including new immigrants and refugees to Canada, 943 children from 0 – 18 years and almost 300 low-income seniors 65 and older. The grant funding was used to cover holes in our "toy" inventory so that we could make sure each of our 940 children received a gift. We also used some of the grant for grocery gift cards so that our families had the opportunity to provide a meal to their family over the holiday season.
Through the support of the West Vancouver Foundation, the North Shore Community and our mightly volunteer team, we were able to make sure that all 1124 families receive a holiday gift basket which included a gift to open, a $50 grocery gift card per person, and a personal hygiene package including shampoo, conditioner, deodorant and laundry soap. Those clients that were able, came into our Community Hub and picked up their holiday gift baskets and enjoyed some coffee, tea and snacks while connecting with other community members. We did not turn anyone away.
The new Student Leadership Program serves schools and students from grades 5 through university. The program is based on a community service-learning model that empowers learners to give within their school communities, their local communities, and a global issue.
Community donations were matched, up to $10,000, by the Howard Martin Memorial Fund. 
The Kay Meek Summer Youth Conservatory Program is an annual musical theatre intensive for youth from the age of 8 to 18. 
Community donations were matched by the Howard Martin Memorial Fund.