The Power of Philanthropy
Give back to your community now or leave a legacy gift for the future. We can help you do both!
We know that each gift is a unique expression of what you care about most. It reflects your values and your hopes for the future. For some people it's an opportunity to share a good life with others. To give where they live and thank a community that has nurtured their success. For others it's an opportunity to support the things they care about most like health and well-being, education, the arts and environmental sustainability. We can help you set up a fund with flexible giving options and match your philanthropic goals with community priorities.
For more ideas and support, download a copy of our Handbook on Giving or Give Where You Live Guide.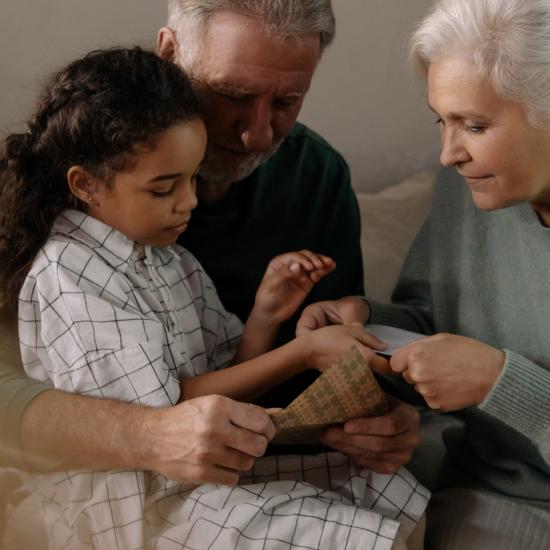 We can help you to transform your giving and create the kind of impact you want.
We understand that every donor's experience is unique. Some of you want to take a deep dive into philanthropy with your family and are seeking a highly participatory experience. Perhaps you are looking to the future and are interested in understanding how you can leave a legacy. Or maybe you are facing a significant financial event and need to understand the tax implications of different and more complex gifts.

Whether you're considering a donor-advised fund to start your charitable giving now, or you're planning for the future, we have flexible fund options that can help you make maximum impact.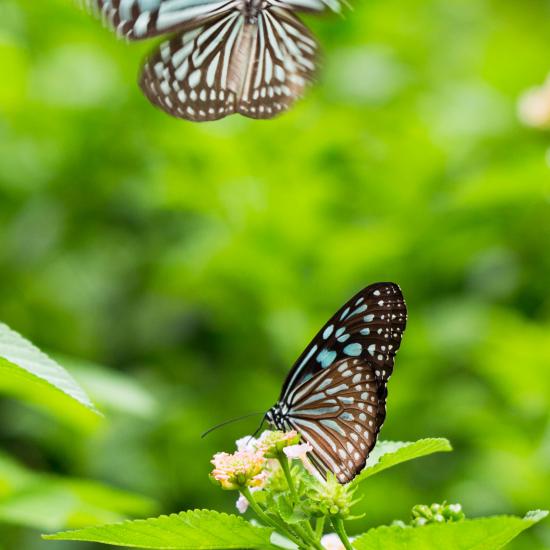 How do you want to be remembered? How would you like to remember a loved one?
Your friends and family want to say goodbye and honour your memory. What better way than to set up a memorial fund that is aligned to your wishes and passions? It also makes it easier for your family and friends to celebrate you.
We can help you to set up either, easily and simply.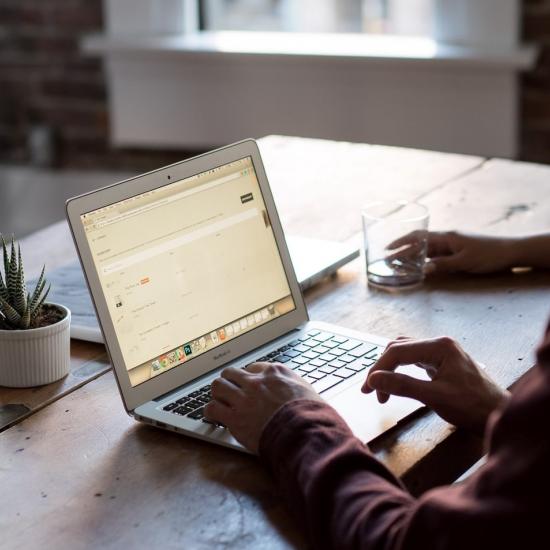 Every day you provide professional guidance and advice to your clients on the best options available to fulfill their personal and/or professional dreams. Understanding their philanthropic goals is another aspect of these discussions.
Whether they want to address an urgent need in the community, memorialize a loved one, or help out a charity with a project, we have a giving option to help them make an impact and improve the lives of others in the community.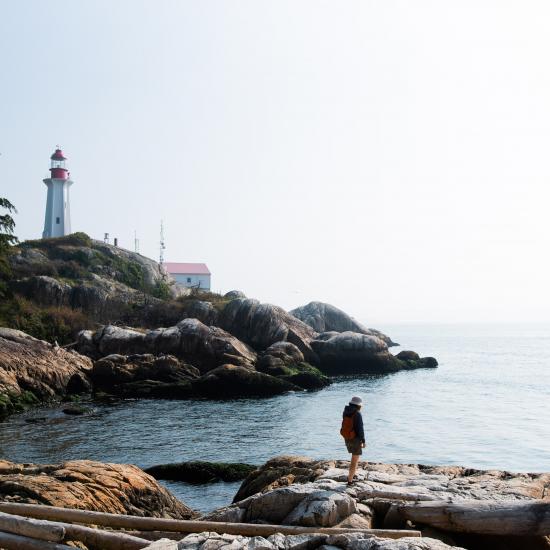 A permanent fund with the West Vancouver Foundation can be a powerful tool that enables your organization to have greater impact over time. Planning for the future of your organization means planning for growth and for a permanent and stable source of income.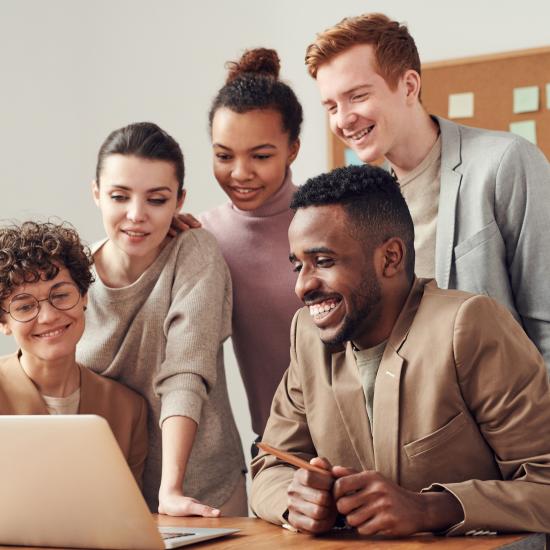 Setting up a charitable fund for your business can be an important part of your overall corporate responsibility commitment. 
Are you looking for a way to increase your local impact? Consider creating a Corporate Fund, allowing employees and important stakeholders the opportunity to contribute.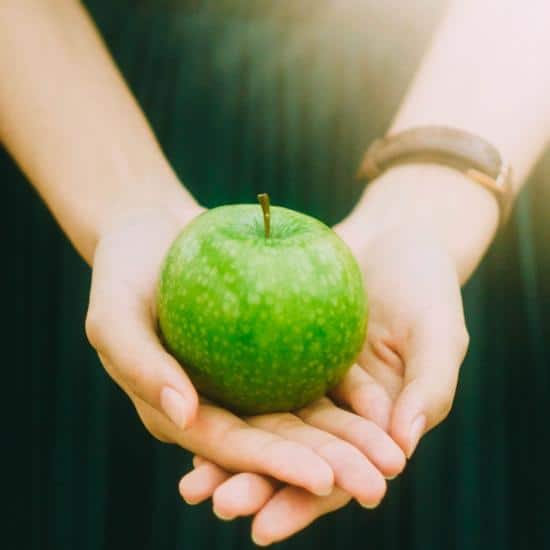 YOUR CUSTOMIZED GIVING PAGE
Creating a Fund name is a great way to encourage philanthropy in your family for generations to come and we encourage all Fund Representatives to name their Funds. Many people use their family name or choose to use the name of a passed loved one in the case of a Memorial Fund. However, some Fundholders decide to create a special name for the Fund that allows for some anonymity for the family's charitable activities.
Whatever name you choose for your Fund, it should be special to you and your family.
Interested in personalizing your fund description online, give us a call and we'll help you to get that started.
GIVE WHERE YOU LIVE GUIDE
The West Vancouver Foundation's Give Where You Live Guide is a short list of some of the organizations and projects we have our eyes on. They are mostly small(er) and mid-sized, but they are mighty. It's the first of what we hope will be an annual publication and we invite you to share it widely.