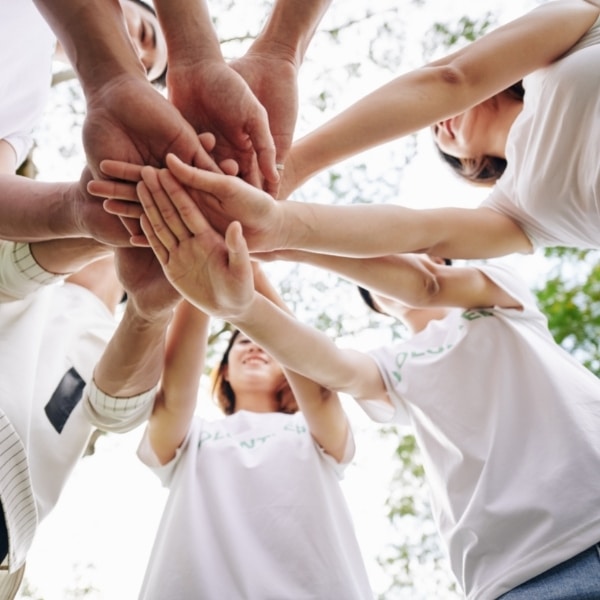 100 Youth Who Care is a 'giving circle' that invites local youth to hear from charities that serve North Shore youth and vote on which programs to grant to. Next event, watch for details.


Find our more about this initiative including how to attend the next event and past events.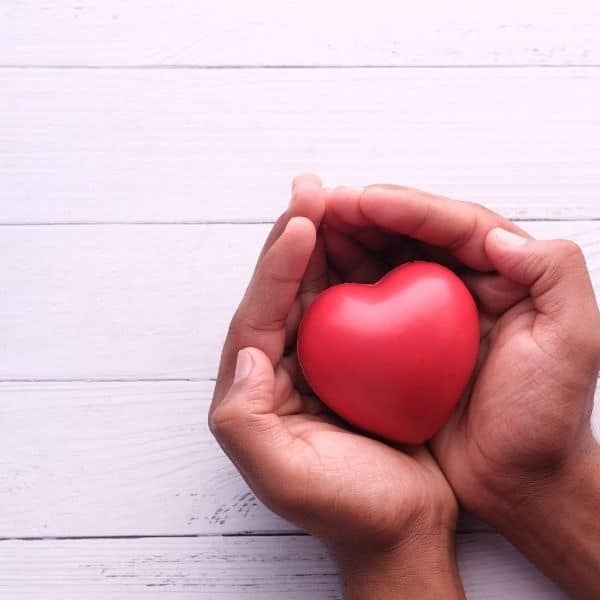 Who Are We
The Youth Philanthropy Council (YPC), is a passionate group of West Vancouver students dedicated to developing leadership and next-gen philanthropy through youth-led grant making and volunteerism.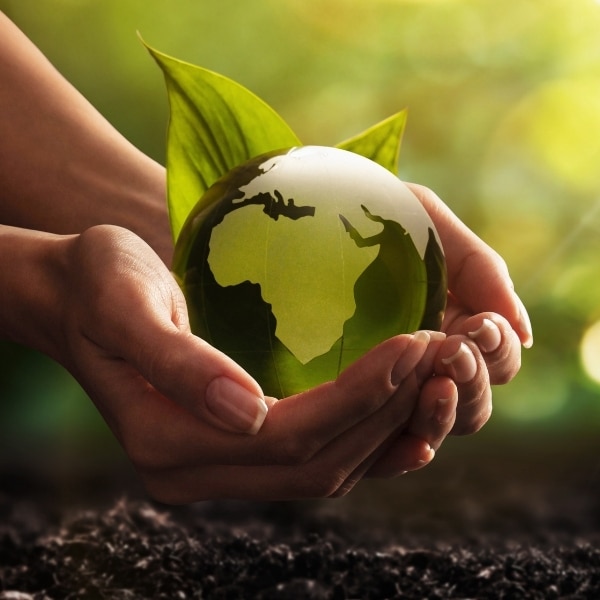 Community Issues
Some key issues we have identified as important to our members are mental health, inclusivity and environment.
The Youth Philanthropy Council relies on fundraising and donations to add to their Funds. Without community generosity, many programs for youth simply do not happen. Whether you are making a one-time donation or monthly, it all goes to helping youth programs on the North Shore.
Grants are recommended by the Youth Philanthropy Council.
The YPC acknowledges TD Bank Park Royal North for their recent contribution to the 'Act of Kindness' event.
The Caring Community Youth Fund will be used to support youth-involved projects across the North Shore and funds will flow through to grant right away. 
The Caring Community Youth Endowment Fund will use the income from this fund to support youth-involved projects across the North Shore. 
Do you want to make a difference for West Vancouver youth & young adults?  We are looking for committee members (Fund Development, Granting, Community Insights & Communication, Volunteerism and Leadership). There are also many opportunities to volunteer at community events.
If you are interesting in joining us, email; youthcouncil@westvanfoundation.ca, with your name, contact information, school and grade or occupation & employer or click Apply Here to download the application.
Commitment can be quarterly, monthly or more – it's up to you.
Our last event was June 14, 2023. Watch for our next event, to help grant to more charities who benefit youth in North and West Vancouver.
In 2019 we had our first 100 Youth Who Care meeting – a 'giving circle' that invites local youth out to hear from charities that serve North Shore youth and vote on which programs to grant to. 
100 Youth Who Care events, attended by students from public and private high schools across West Vancouver have resulted in over $29,000 being granted to the below charitable organizations that benefit youth/young adults in our community and across the North Shore:
Thank you very much for the generous and timely support from the West Vancouver Foundation's Youth Philanthropy Council. As we received your gift while the COVID pandemic was causing its initial disruption to our community, those funds were especially helpful, as we were working to assist those in need through that very tough period.
The Crisis Centre of BC is grateful for the support provided by the West Vancouver Foundation's Youth Philanthropy Council - youth supporting youth right in our own communities. With support from your gift, we reached 3,818 youth through our self-care and wellness programs and 990 youth received support through our YouthInBC.com online service last year.
In June 2020, NSCSS was the grateful recipient of $1,000 which was raised by the youth attendees of the West Vancouver Foundation's Youth Philanthropy Council through their 100 Youth Who Care event. Together the youth provided this generous support to help NSCSS maintain their services to women and children fleeing violence.
"We were blown away by the gift cards; it was very generous and so helpful." "Just a word to express our gratitude for the gift bags and cards my brother and I received before Christmas. What a wonderful and unexpected surprise!"
It is very heartening that the West Vancouver Youth Philanthropy Council takes an interest in the role of philanthropy in making a positive difference in our community. It was a terrific opportunity for me to participate in your event and tell your membership about the important work of Pathways Serious Mental Illness Society (PSMIS).
Thank you so much for the funds we received from the West Vancouver Foundation's Youth Philanthropy Council…we really appreciate your support, and it was a pleasure presenting at the 100 Youth Who Care event. The grant money we received was used to support our Family Services of the North Shore YouthLAB Program.
A lot of our donations more recently have gone towards the night vision goggles and night helicopter flights, which is an expansion of our daylight operations.
This donation was put back into the talks that we provide to schools and community organizations for youth.
As a charity that focuses on empowering youth to be ocean heroes, we were especially grateful to have our work recognized and supported by a group of young changemakers. Their generous funding enabled us to deliver workshops to several West Vancouver classes focused on aquatic species at risk and empowered these students to take action to protect threatened species that live in the Pacific ocean. Thanks for helping us to power waves of change!
Ocean Ambassadors was honoured to have the opportunity to present to the present at the Youth Philanthropy Council's 100 Youth Who Care event and very grateful to receive a grant. We used the funds to support a school group that could afford our Ocean Camp program to have the opportunity to join us at the beach for a day.
It is important to know that the 100 Youth Who Care makes a difference. The funds we received went toward our Youth Safe House and provided supplies and clothing for youth moving into their own housing Thank you, 100 of you truly care!!
For everyone that supports KidStart, you know – you're making this happen. Your donations help kids and we really can't thank you enough."
Pitches made at these events highlighted financial need for youth programming and initiatives in the areas of Mental Health, Environment and Social Well-being.
The event venue, which allows for a safe and all-inclusive space is donated in-kind by the District of West Vancouver Youth Services
Responding to the urgent needs around the COVID-19 pandemic, the YPC pivoted our granting efforts to social media with two successful online campaigns, helped  by the generous donations of matching donors. 
The '100 Youth Who Care', events also held online in March and June 2021,  contributed to the YPC granting a total of $19,700 to organizations supporting youth on the North Shore during 2020/1.
If you would like to help the youth of West Vancouver, please consider being a matching donor or adding to our funds with your donation, no matter how big or small.
Donate here.
$1,250 Week 1 recipient – Foundry North Shore
$1,250 Week 2 recipient – Harvest Project
$1,000 Week 3 recipient – North Shore Crisis Services Society
$1,000 Week 4 recipient – Crisis Intervention and Suicide Prevention Centre of BC
A big thank you to our matching donors (varies by week); Naomi Denning, Adine Mees, Nancy Farran, Victoria and John Mendes, Linda Harrison Youth Fund, British Pacific Properties, Hartvikson Family, Christine McDonald, Denise Howell, Catherine Heath, TD Bank Park Royal North, Patti Minnes and some anonymous donors.
YPC embrace the philosophy of inclusion, a sense of belonging and celebration of diversity by initiating youth events in, which connected with youth of West Vancouver and beyond. Find out more about some of the past Community Initiatives.
2022
On December 10, YPC members came together to package donated gifts, personal hygiene items and make holiday cards to be distributed across the North Shore to youth and families in need through the North Shore Family Services Christmas Bureau.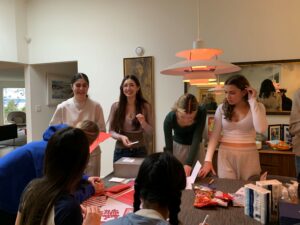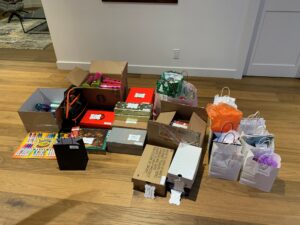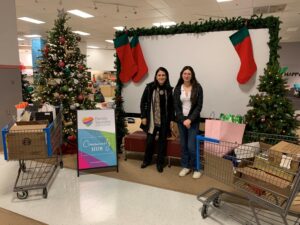 2021
Thanks to a West Vancouver Foundation Neighbourhood Small Grant, along with financial support from TD Bank Park Royal North, Silvercorp, and the families Li, Yoo, Ert, McDonald and Denning-Chunn, youth from West Vancouver came together On December 11, 2021 to create holiday cards and gift bags for youth and families in need. Partnering with Enhance West Van, these 'Acts of Kindness', were distributed across the North Shore.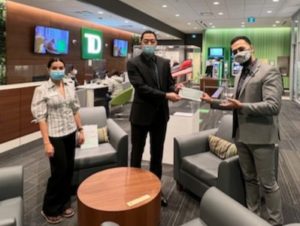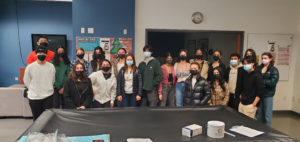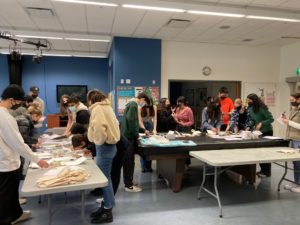 A number of YPC members initiated, created, and planned the first ever TEDx Youth West Vancouver held on September 22, 2018 at the Kay Meek Centre and it was a great success! Click here for more information. TEDxYouth @ WestVancouver inspired the local youth community through demonstrating what is possible. Their diverse set of young and experienced speakers shared how their philanthropic, innovative, and entrepreneurial ventures have impacted the greater world. On September 22, youth from West Vancouver and beyond gathered to have conversations about what pushes the limits of what is possible.
YPC launched the first ever "Do1Give" event on April 19, 2018. They involved most youth of West Vancouver within West Van schools. For one day, they inspired every youth to do something special for someone else and inspired more than 4,000 acts of giving – successfully starting a wave of giving – and happiness! On April 17, 2019 there were 81,500 small acts of giving completed locally and globally! Every act of giving creates a ripple – and in this case #Do1Give Day created a WAVE of happiness all over the world.
Youth Philanthropy Council Committee Chairs
Fund Development Committee; Frank Lu and Ella Thompson
Community Connections Committee; Zoe Da Roza, Priyanka Chopra and Isabella Pejman.
Communication & Marketing Committee; Emma Chunn and Ella van der Werff
Volunteerism & Granting Committee: Alexa Hartvikson and Christina Zhang
Youth Philanthropy Council Committee Members
Parto Balazadeh Minouei, Paniz Bani, Angelia Chopra, Emma Chunn, Noa Dadon, Tara Danaei, Elizabeth Donville, Tim Du, Karina Gulamani, Alexa Hartvikson, Kate Haver, Reine Huang, Tamer Issa, Ariya Khan, Kim Ku, Tara Mazarei, Vera McCutcheon, Kiana Mizanian, Ella Moir, Chloe Saar, Ella Thompson, Ella Van Der Werff, Shirley Xu, and Shang Zhang.
With thanks to our adults mentors: Naomi Denning (WVF Chair), Christine McDonald (WVF Staff) and Justin Yoo (WVF Board).
2021/2020/2018 -District of West Vancouver 'Outstanding Youth Team Award'.
The Outstanding Youth Team Award recognizes a group of youth who have completed a minimum of 35 hours per youth of service, resulting in enhanced programs and/or services for their school or their local community.