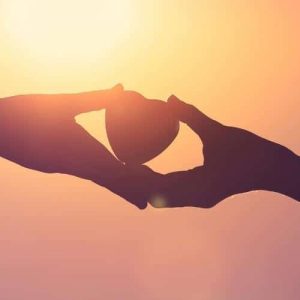 Community Grants support a wide range of community projects that create connection and belonging for the community.
The 2024 program will open in November 2023, until January 31, 2024.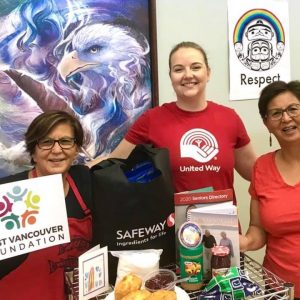 We believe in building community and strengthening connections right where people live. We provide grants up to $500 for individuals to develop projects that build community.
2023 is now open.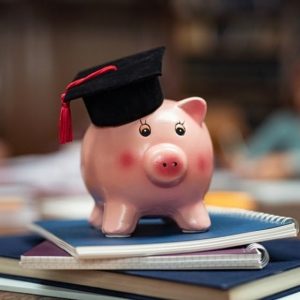 Our generous donors have established a number of scholarships to support and cultivate our future leaders. The funds are paid directly to the student's educational institution.
2023 is closed.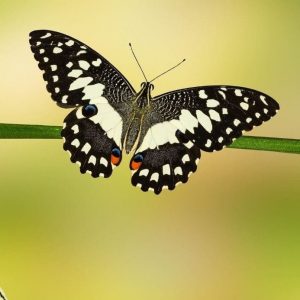 The Transformation Grant supports community initiatives that focus on systems-level change and transformation for current and emerging issues for the benefit of the community of West Vancouver.
The 2022 program is now closed. For 2023 we are participating in the Recovery Fund grant program instead.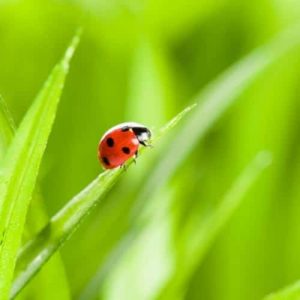 Micro Grants provide responsive support for smaller charitable initiatives that create connection and belonging for the community of West Vancouver but fall outside of the Community Grants funding amount and timeline. The grant is to be used for time limited projects or events that will benefit the community at large.
2023 is now closed. 2024 will open in February.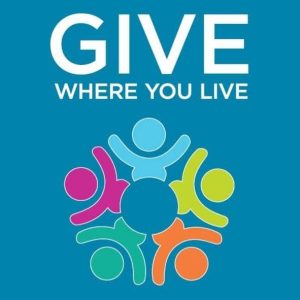 Give Where You Live is an exciting giving campaign that empowers community members to join others in West Vancouver & the North Shore in supporting a select group of local charities.  Selected charities will have the community member donations matched, up to $10,000, by WVF funds. 
Accepting submissions until September 29th.
Subscribe to newsletter
Want to stay up to date on our programs for charities and non-profits? Subscribe to our 'Updates for Charities' newsletter.