We understand that your philanthropy is as unique as you are.  We are here to provide you with flexible ways to give, along with access to the expertise and resources you need to create a personalized approach to your giving.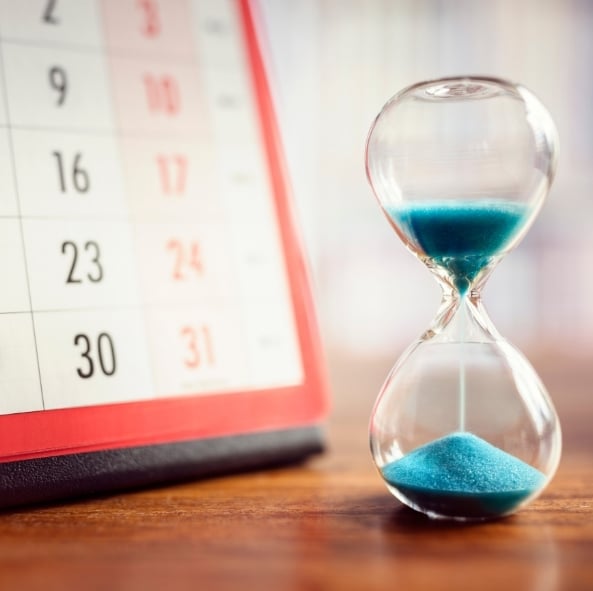 YEAR END GIVING DEADLINES
If you would like to make a donation in time to receive a tax receipt in 2022, please allow extra time for processing.
Gifts of Publicly Traded Securities: Initiate by Dec 8th or notify your advisor that you want the process rushed, to complete in 2022.
Online: 9pm PT on Dec 31st.
Cheques: Made out to 'West Vancouver Foundation', in the office by Dec 22nd or please call to make an appointment.