Nelson Creek Estuary Enhancements
Grant Program: Community Grants 2020
Funds: Ian and Rosemary Mottershead Fund
Grant Recipient: West Vancouver Streamkeepers
Project Goal: The goal of this project is to build a fish ladder at the mouth of Nelson Creek, to allow better access to spawning salmon. Nelson Creek was once a productive spawning stream but changes over the last 75 years have severely impacted fish access.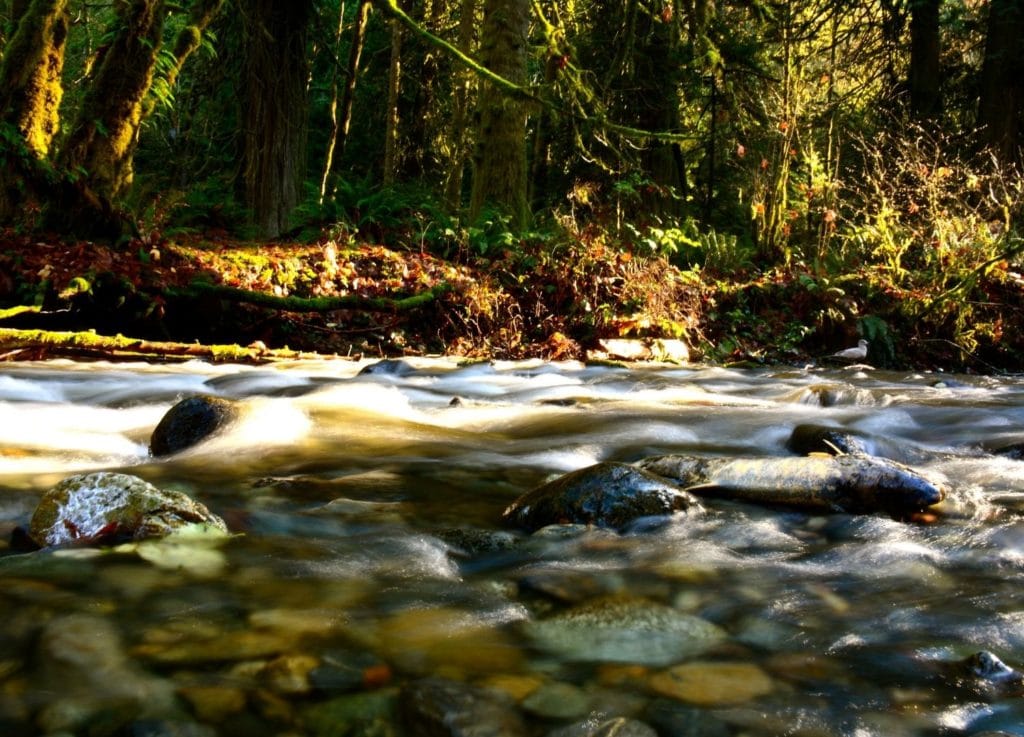 Impact: With the recent good weather (October) and favourable tides the installation of the fish ladder is now substantially complete and ahead of schedule. 
"West Vancouver's Nelson Creek is again home to spawning salmon after years of decline, thanks to a new fish ladder built by the West Vancouver Streamkeepers Society." North Shore News Article
COMMUNITY IMPACT
Read more about the impact your donations have in the community, through our grant programs.