Winter Concert Video Project
Grant Program: Community Grants 2022
Funder: Musica Nautica Fund (Humphries family) and the Mrs Kay Meek Fund
The North Shore Celtic Ensemble (NSCE) is the lower mainland's largest and North Vancouver's only youth music program specializing in folk and fiddle music. We have a dual mandate: to inspire youth to do more with and go further with music, and to use music to build and strengthen community connections.
The key objectives of the Winter Concert Video/Livestream project were:
i) to remove barriers to access to our performances to various vulnerable groups in West and North Vancouver, the Sunshine Coast and Squamish;
ii) to share our love of fiddle music and dance more widely;
iii) to inspire strong social commitment and community connection among youth; and
iv) to foster an increased sense of inclusion among seniors and vulnerable youth.
Meeting these objectives further deepens our relationship with different organizations, and will lead in the future, we hope, to an increase in direct involvement of vulnerable youth in our ensembles. We know that youth are inspired to join the NSCE after seeing other youth have so much fun performing. 
"We are very grateful for this grant! Thank you for helping us extend the reach of our activities and share more music with more people!"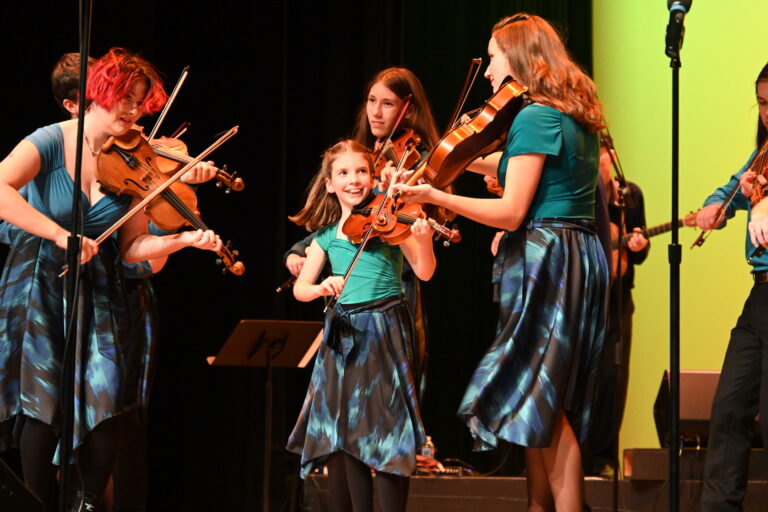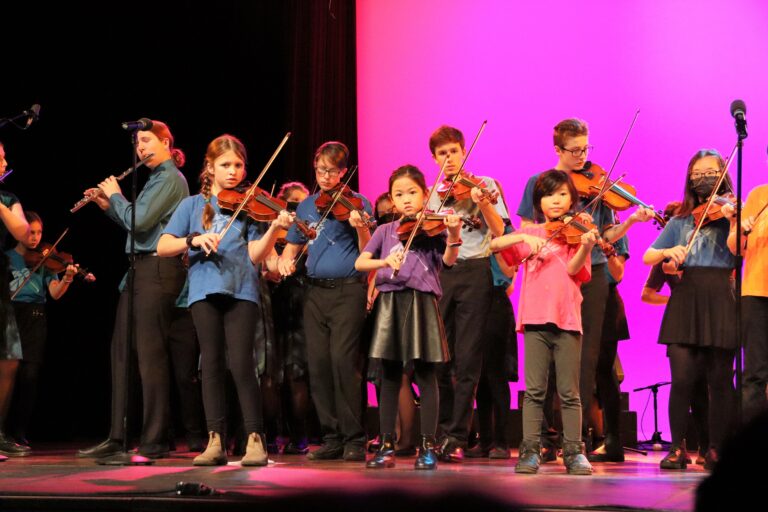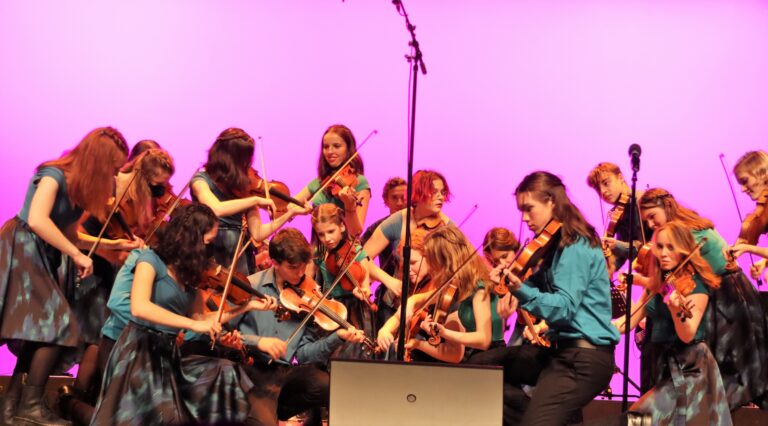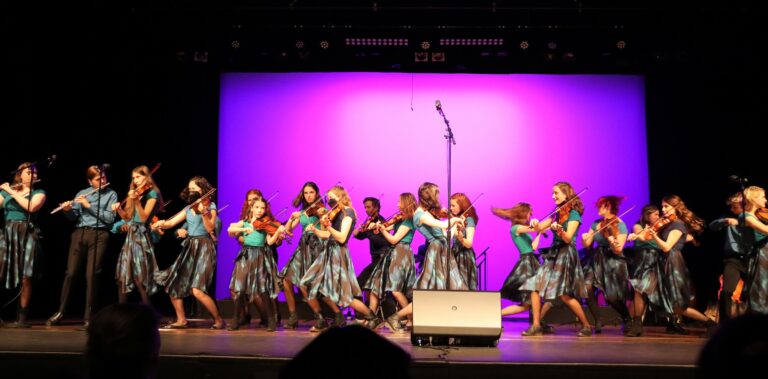 Our Ensembles played a high-quality, high-energy show at Centennial Theatre in November. The Video Project allowed us to share this experience with folks further afield, and with future audiences who wish to share our love of fiddle music but are unable to attend concerts. The week after the concert, we made the full-length concert available to folks who had signed up. In March, we shared a 30-minute version with re-mixed audio and a 3-minute introduction to 12 Senior Homes with which the NSCE has deep relationships. We are continuing to share this curated concert experience with seniors homes and other organizations across BC. We're delighted with the production quality of the video and are confident of its appeal to intended audiences.