Grant Program: Community Grants
Funds: Ian and Rosemary Mottershead Fund
Grant Recipient: Hollyburn Family Services Society 
Program Goal: Hollyburn's seniors at Housing Risk program provides a comprehensive approach to support seniors either at risk of or are experiencing homelessness. Even in a pandemic we were able to find housing for seniors and our organizations high level thinking and fast response ensured we did not lose a step. And the assistance provided by WVF, UWLM, Red Cross etc. ensured we could provide seniors with much needed COVID 19 resources.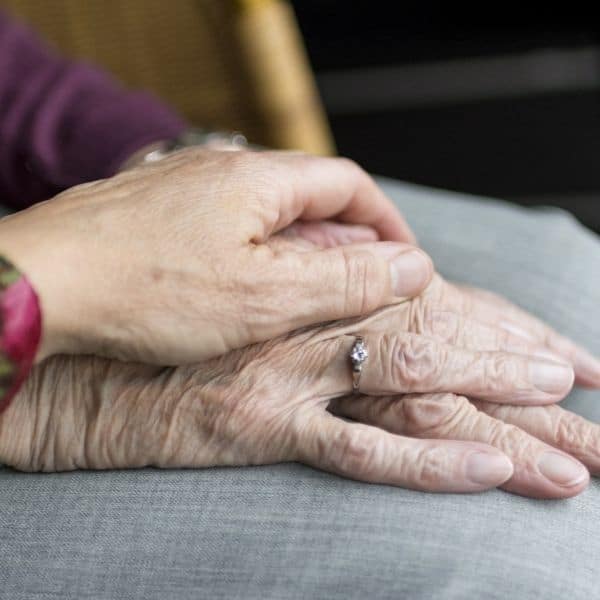 "A female client with stage four cancer became homeless when she lost her job, and eventually housing, during the course of her battle with cancer.  She was couch-surfing with a friend, and eventually got asked to leave as well.  We were able to temporarily place her in the senior's safe house, and keep her safe during the Covid pandemic.  We were able to place her under a priority referral arrangement in August with a landlord that is new to us since the landlord liaison role started.  She is happily placed in affordable social housing close to medical supports."
"Hollyburn Family Services Society's Seniors at Housing Risk Outreach program supported a senior couple both of whom had complex health issues and were at grave risk of losing their housing. They were living in a 2 bedroom apartment and paying more in rent than their combined incomes allowed. They were constantly in financial stress. In addition, the gentleman was recently re-diagnosed with cancer after several years of remission. He was the primary caregiver to his wife who has advanced Parkinson's. The wife lost much of her speech, further complicating the situation as the wife had been the voice of the immigrant couple with her proficient English. The couple's adult son, who lives out of town also acted as a care-giver, advocate, driver, and companion when he could.  It was hard not to see the love shared by the family but it was also noticeable that the husbands own health was declining as he cared for his wife.
Once we learned the complexities of this family's situation, we were able to work collaboratively with Vancouver Coastal Health to increase home care supports for the family. This eased some of the burden on the husband and the son. We helped the family access an adult day respite program, a free eyeglasses program and offered emotional support while addressing their housing instability. Through an existing partnership with a housing provider, we were able to provide the couple with a subsidized one bedroom apartment. This saved the couple hundreds in rent every month. They can now focus on their health without the stress of housing and financial instability."
Joy, Hollyburn Family Services
Community Impact
Read more about the impact your donations have in the community, through our grant programs.