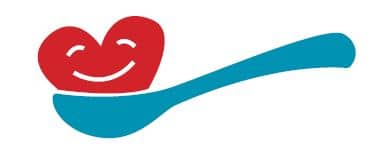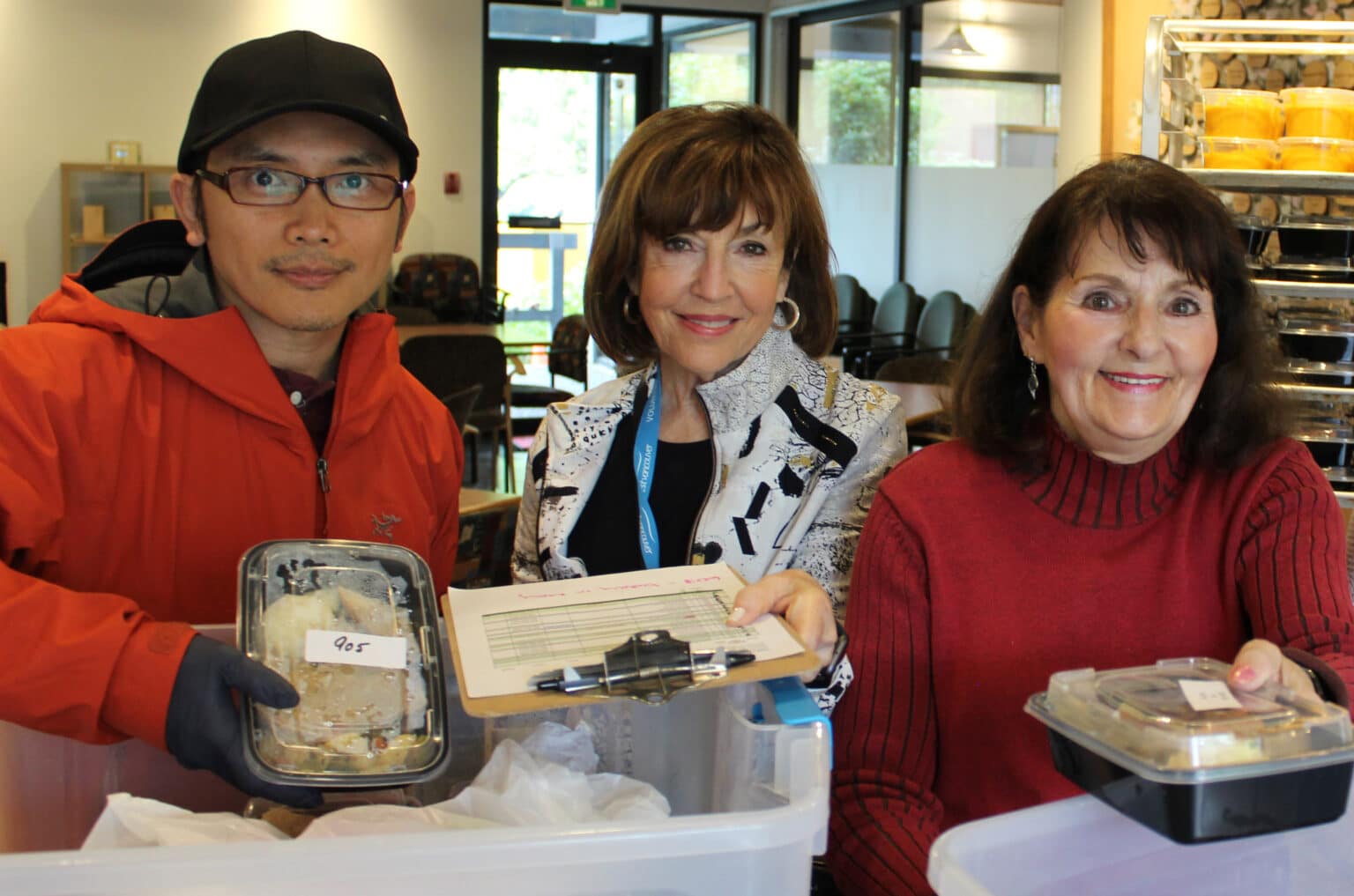 The West Vancouver Seniors' Activity Centre's meal program began as the COVID-19 pandemic brought to light a genuine need among this community's most vulnerable seniors, who lacked the means to access regular meals. The Feed the Need program currently serves 300 meals per week, improving many lives.
Your donation will ensure that these seniors continue to receive healthy and nutritious meals until the end of 2023. It costs $120,000 per year to run this program, and the funds raised through this campaign would allow the Seniors' Centre to continue offering the Food Security Program until the end of 2023.
The Feed the Need Fund was established by the West Vancouver Foundation with an initial $100,000 match donation provided by the Ian and Rosemary Mottershead Fund.  It was created in November 2020 in response to a need identified during the COVID 19 Pandemic. 
Your Contribution
Your contribution makes a difference in the lives of our vulnerable seniors:
Feed one senior for three months for $270
Feed one senior for six months for $540
Feed one senior for one year for $1,080
Even the smallest gift can make an impact.
Please note:
In order to properly recognize all donors for their contributions, West Vancouver Foundation will share your name and donation amount with the fund representative unless you have checked the anonymous box on the donation form.
This fund's granting purpose is subject to change.