Are you a community-minded professional, wanting to make a lasting impact on the North Shore and seeking a volunteer role that will utilize your experience and knowledge while helping those in North and West Vancouver?
The West Vancouver Foundation (WVF) is a community foundation, founded in 1979 by a group of local residents that wanted to inspire and steward local philanthropy. As a community foundation, we understand the North Shore – from the local issues and needs to the people and organizations doing the best work to address these issues. Last year, the WVF through our granting programs, granted over $600k to 105 projects and charities.
We are seeking nominations for two (2) individuals, with a passion for community-building, to join the volunteer Board of Directors. We are seeking those with current expertise and experience in Finance or Investments.
After this initial intake, we are also seeking individuals who have strong competencies in: Leadership, Governance; Nominating or Reconciliation.
If you are energetic and eager to put your experience and enthusiasm to work for the health and vibrancy of our whole North Shore community the WVF may be for you. We are committed to the principles and practices of an inclusive and equitable recruitment process.  Our goal is to be representative of the communities we work with and we encourage applicants from diverse backgrounds such as age, ethnicity, religion, social, gender and experience.
Ideal candidates will also be: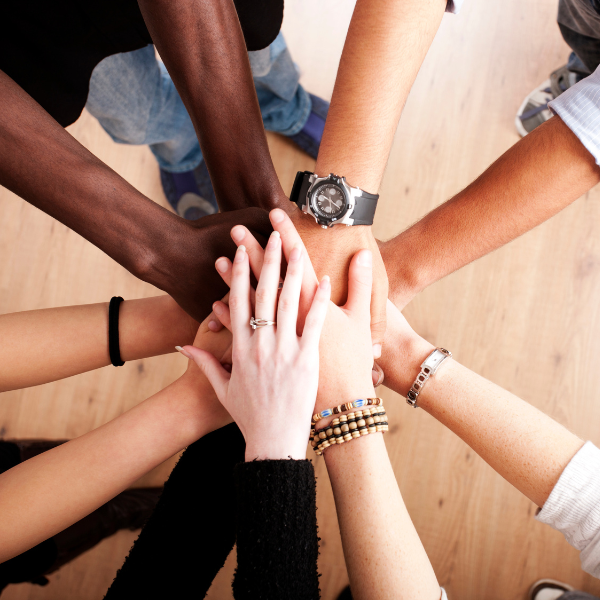 Active in the non-profit sector such as serving on another board or in a high-level volunteer capacity.
Hold a CPA or similar designation (for Finance role).
Residents of West Vancouver, North Vancouver, Squamish Nation or Lions Bay.
If this sounds like you, we are looking for individuals who want to:
Attend 5 in-person board meetings annually and 2-4 board development sessions.
Actively serve on the Investment and/or Finance committees.
Have curiosity about the community foundation movement.
Serve for a term of 2 years, with the option to serve for 2 additional terms, starting fall of 2023.
Interested Finance or Investment Board applicants please apply in writing to: Board Chair, Naomi Denning chair@westvanfoundation.ca
For other volunteer positions please use our application form, or contact our Board Liaison, Denise Howell at deniseh@westvanfoundation.ca