Funded by: Howard Martin Fund and an anonymous donor
Grant Program: Transformation Grant 2022
The key objectives include:
1. Reduce risk and improve mental health of LGBTQ2S+ youth
2. Reduce youth suicides
3. Increase parental capacities and skills to support their LGBTQ2S+ youth
4. Creation of safe and supportive spaces for LGBTQ2S+ youth and parents to build connections and community
5. Expand strategies and outreach to address and reduce stigma for LGBTQ2S+ youth and their families
6. Engaging the broader network in community to make systemic change (reduced homophobia, transphobia).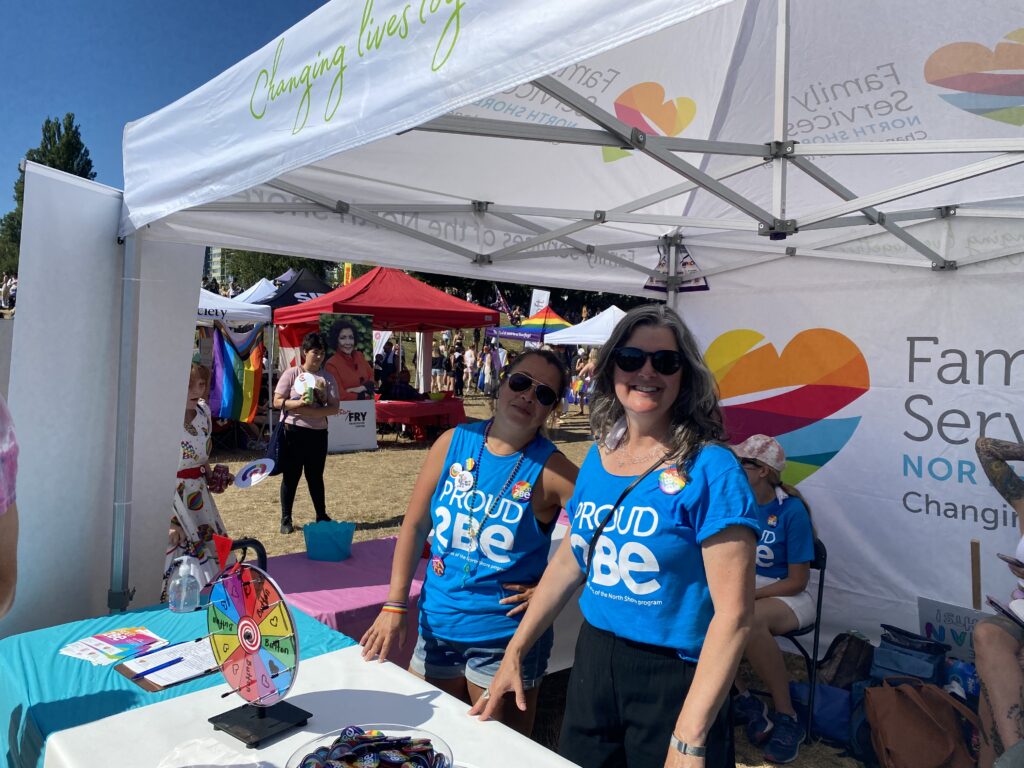 Over 670 youth and community members were reached through our various events and support groups as well as community engagement and outreach strategies. This included outreach at weekly support groups (for youth as well as parents/caregivers), Rec Night, various events and a Medical Professional Panel.