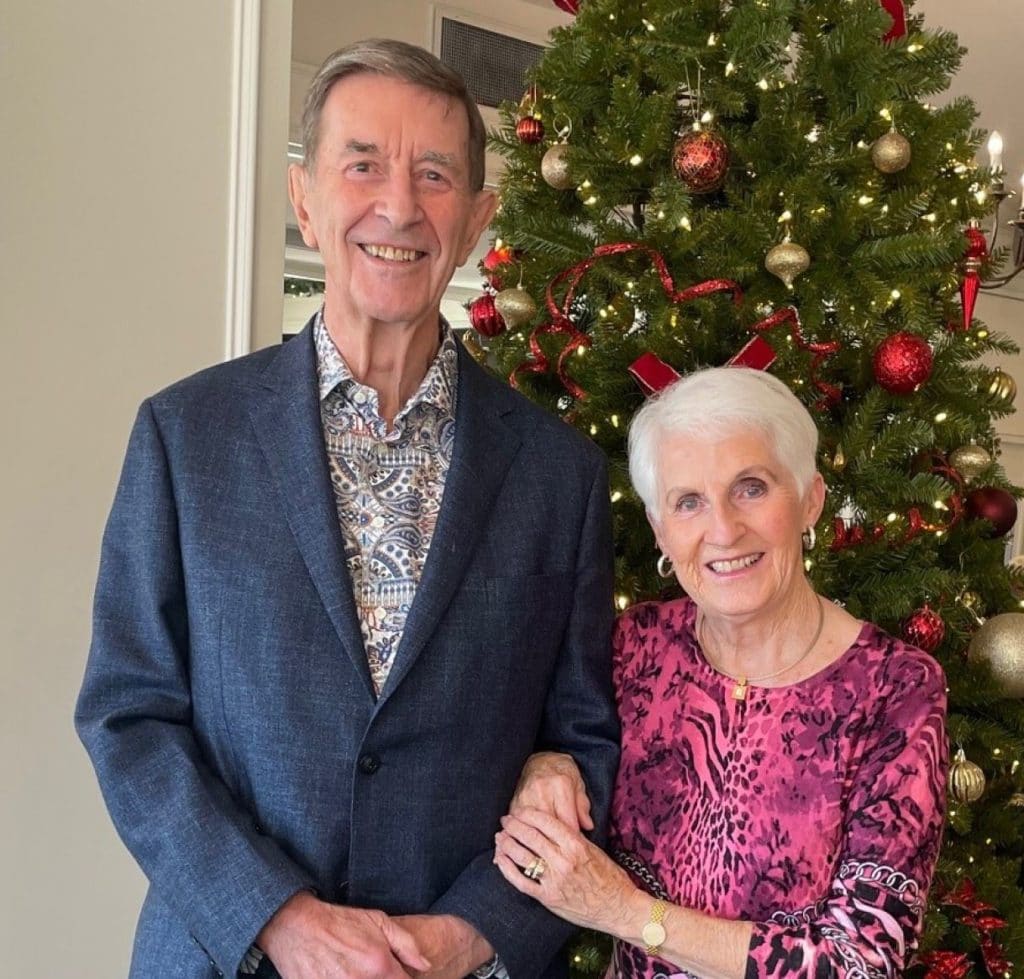 Created by Bob and Barbara Atkinson, this fund will be used to address areas of greatest need. Priority will be given to projects related to serving vulnerable and marginalized members of the community, the environment, education, health and wellness, as well as arts, culture and heritage.
Please note:
• In order to properly recognize all donors for their contributions, West Vancouver Foundation will share your name and donation amount with the fund representative unless you have checked the anonymous box on the donation form.
• This fund's granting purpose is subject to change.