Indigenous HIPPY (Home Instruction for Parents of Preschool Youngsters) Program
Grant Program: Community Grants
Funds: Bonnie J. McLaren Memorial Fund
Grant Recipient: Mothers Matter Centre
Program Goal: The HIPPY/SMART program will benefit the families that our Aboriginal Infant Development Specialists work with by creating another tool to supporting our parents in their role as their child's first and most important teacher.
Participating in HIPPY is going to help build confidence in our parents to set a foundation of how they can and will continue to support their child's learning – not only in their early formative years, but continuing throughout their academic years.
The parent-child bond will be strengthened and continue to grow throughout the program and will help the parents to support their children.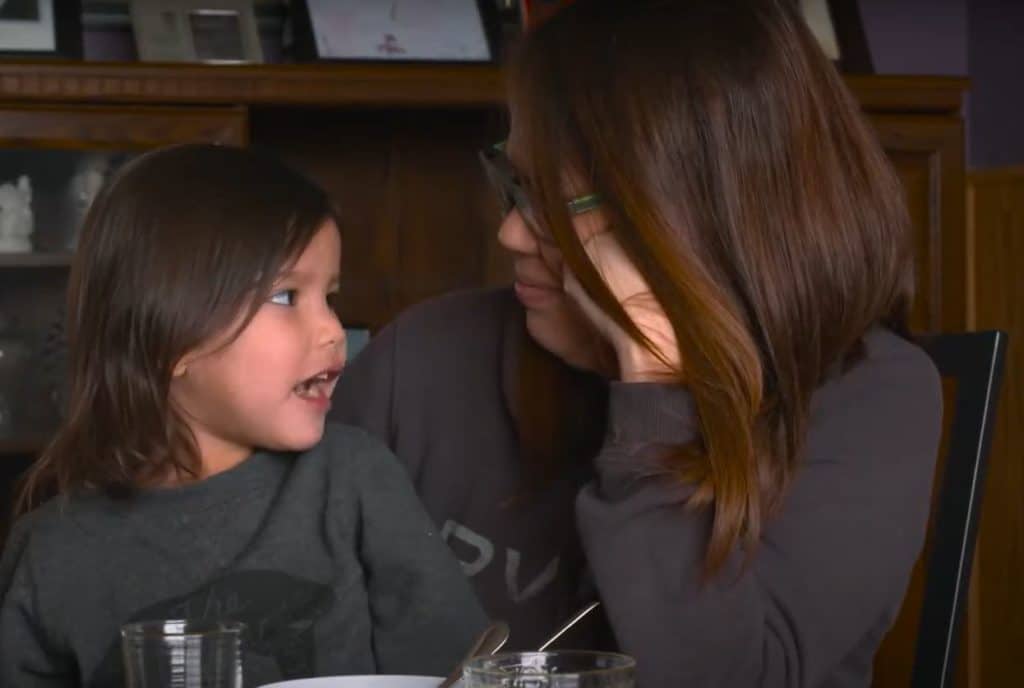 Impact: For 2020, we sought to expand HIPPY and SMART programs to serve on- and off-reserve Indigenous families in North and West Vancouver. The 2020 Grant from West Vancouver Foundation enabled us to develop a new HIPPY site in Squamish First Nation at West Vancouver. Our goal for 2020 was to continue to grow and build relations with Tsleil-Waututh (North Shore) and Squamish (West Vancouver). Our home-based HIPPY and SMART programs helped participating families build positive experiences with education; we helped parents work on their capacity to support their children's learning skills; HIPPY and SMART delivered culturally relevant curriculum and educational materials to revitalize the role of parents as their children's first teacher. The IHP in the North Shore is being delivered in partnership with 2 First Nations: Tsleil-Waututh and Squamish (Ayas Men Men Child & Family Services in West Vancouver).
COMMUNITY IMPACT
Read more about the impact your donations have in the community, through our grant programs.