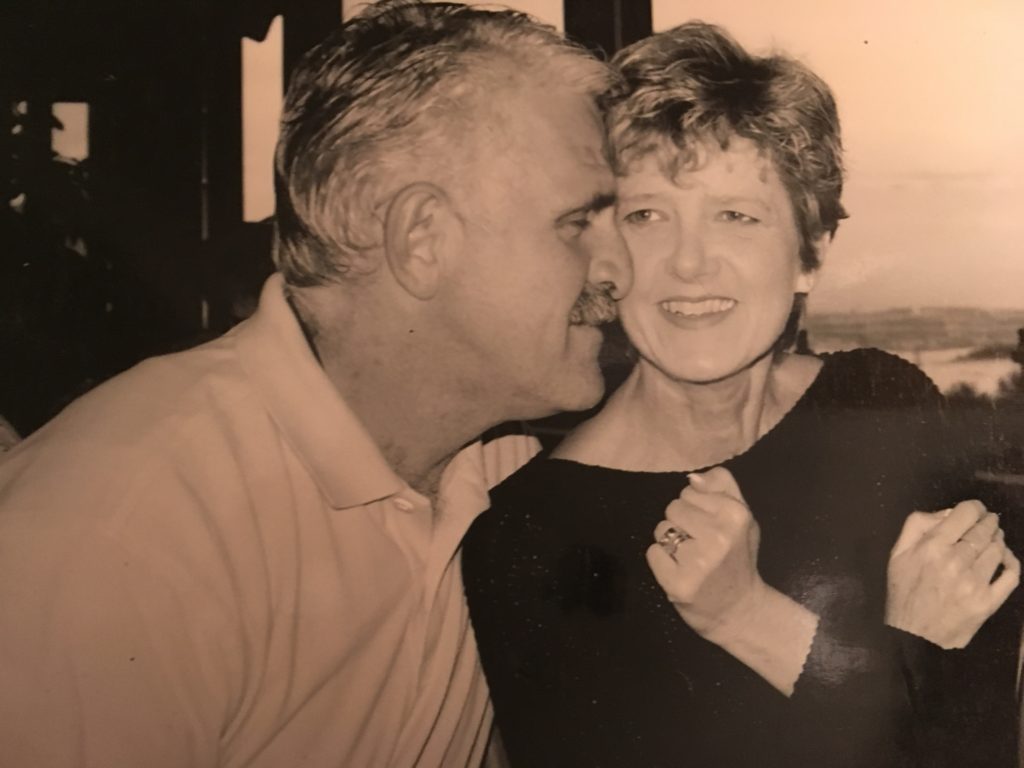 Grants from this fund will address areas of greatest need on the North Shore. Priority will be given to projects that support food security, vulnerable seniors, vulnerable families, animal welfare and/or accessibility for people with disabilities.
Please note:
In order to properly recognize all donors for their contributions, West Vancouver Foundation will share your name and donation amount with the fund representative unless you have checked the anonymous box on the donation form.
All donations to this fund will be permanently endowed.
This fund's granting purpose is subject to change.