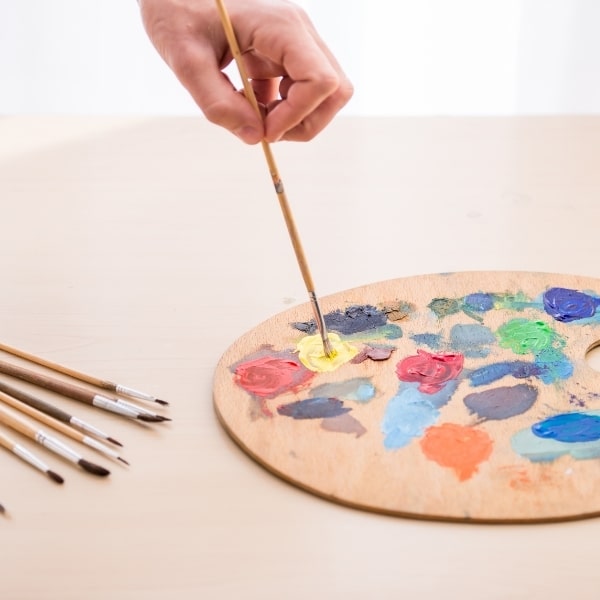 Established in 2004 by West Vancouver artist, Ross Penhall, this fund was initially established with the proceeds of a live auction held during the 2002 Harmony Arts Festival. 
Donations to the West Vancouver Artists' Fund support visual arts education and to encourage creative opportunities for visual artists. This can include visual arts scholarships for students attending West Vancouver Secondary School; support for meritorious visual arts projects that enable artists in the community to initiate creative projects, participate in education opportunities to mentor students; and to enable emerging artists to future their visual arts training.
Please note:
In order to properly recognize all donors for their contributions, West Vancouver Foundation will share your name and donation amount with the fund representative unless you have checked the anonymous box on the donation form.
This fund's granting purpose is subject to change.