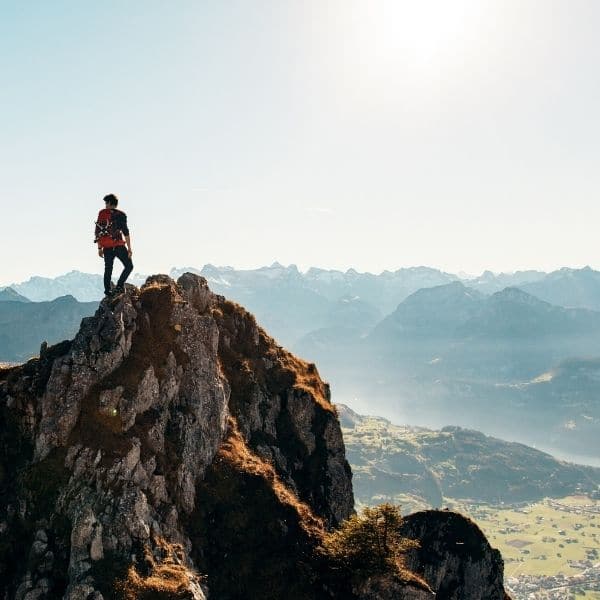 The Trajan Martin Memorial Fund was established by family and friends in 2006, in memory of Trajan Martin who passed away at the age of 26.  Trajan was an adventurous leader.  He encouraged those around them to do their best and to experience as much as possible.  His motto could have been "Do it now as tomorrow may never be."
Through this Fund, an award will be offered each year to a North Shore student who demonstrates compassion, adventure, integrity and an exuberance for life. 
Please note:
In order to properly recognize all donors for their contributions, West Vancouver Foundation will share your name and donation amount with the fund representative unless you have checked the anonymous box on the donation form.
All donations to this fund will be permanently endowed.