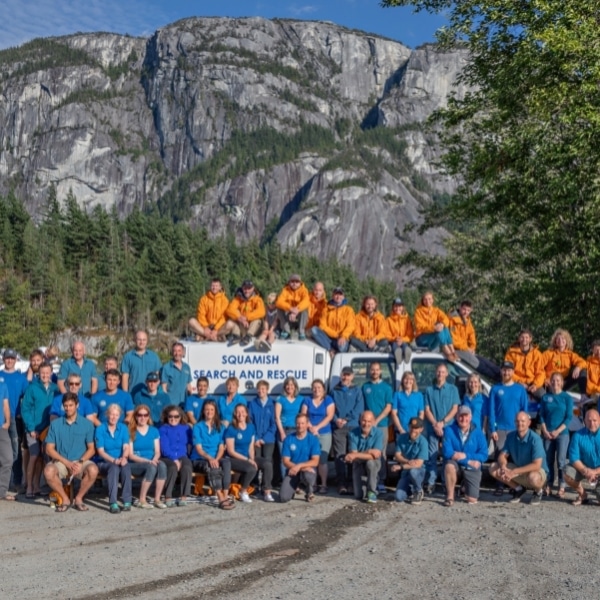 Squamish Search & Rescue is a volunteer, community-based organization that provides 24/7 search and rescue services in and around Squamish, British Columbia, Canada. Members train throughout the year to maintain proficiency in various search and rescue disciplines.
They complete between 90-110 operations each year in partnership with regional and provincial bodies including: Royal Canadian Mounted Police, BC Ambulance Service, Emergency Management BC, District of Squamish, BC Coroners Service and other Search and Rescue Teams.
Donations to the Squamish SAR Capital and Operating Fund will be used for the purposes of general operations including but not limited to; operating expenses, education and training, purchasing supplies, capital equipment and vehicles and facilities.
Please note:
In order to properly recognize all donors for their contributions, West Vancouver Foundation will share your name and donation amount with the fund representative unless you have checked the anonymous box on the donation form.
This fund's granting purpose is subject to change.