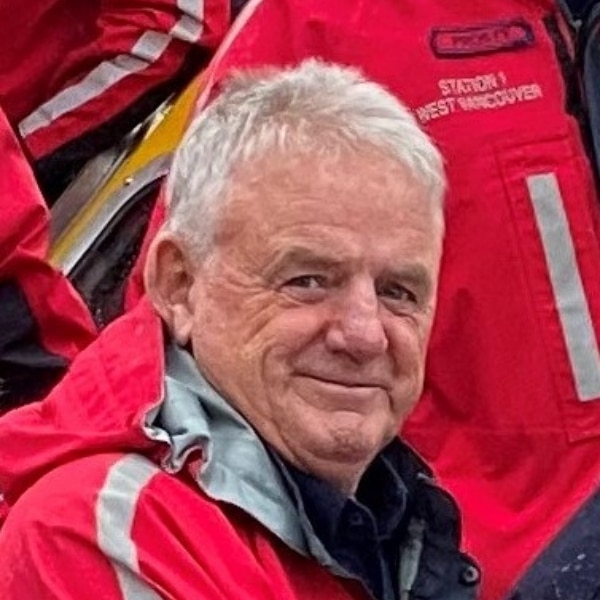 Supporting West Vancouver Marine Rescue
Scotty was passionate about volunteering in his West Vancouver community. People turned to Scotty to help out and he led numerous successful fundraising campaigns that benefited many in his community and beyond. His greatest pleasure, other than his family, was his 15 years of volunteer service for the Royal Canadian Marine Search & Rescue Station 1. Along with his team members, Scotty participated in countless training exercises, rescue missions, and community events. He went on to serve as President of the West Vancouver Marine Rescue Society.
Income from this Fund will be used to support the activities and programs of the West Vancouver Marine Rescue Society. 
Please note: In order to properly recognize all donors for their contributions, West Vancouver Foundation will share your name and donation amount with the fund representative unless you have checked the anonymous box on the donation form. This fund's granting purpose is subject to change. All donations to this fund will be permanently endowed.