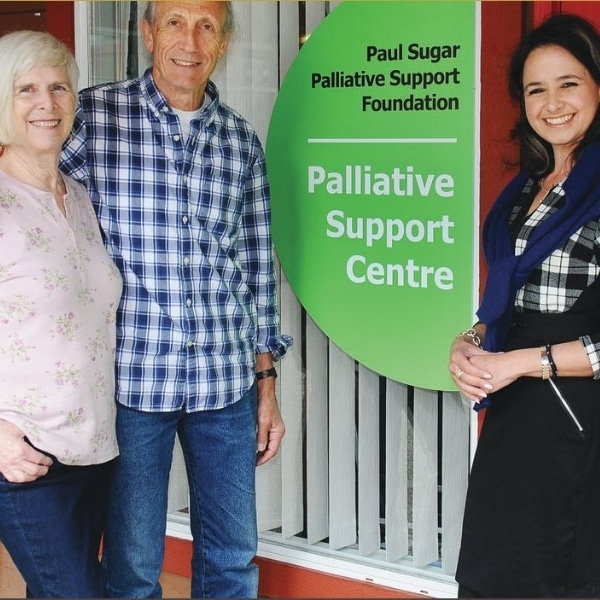 The Paul Sugar Palliative Support Foundation was established to provide support and assistance to those individuals living with and dying from an advanced illness as well as to their families and other caregivers.
The goal of the Foundation is to make the time remaining for terminally ill patients more comfortable and meaningful by providing support (physical, emotional and spiritual) and by reducing suffering, loneliness and fear.
Donations to this fund support the activities and programs of the Paul Sugar Palliative Support Foundation.
Please note:
In order to properly recognize all donors for their contributions, West Vancouver Foundation will share your name and donation amount with the fund representative unless you have checked the anonymous box on the donation form.
This fund's granting purpose is subject to change.