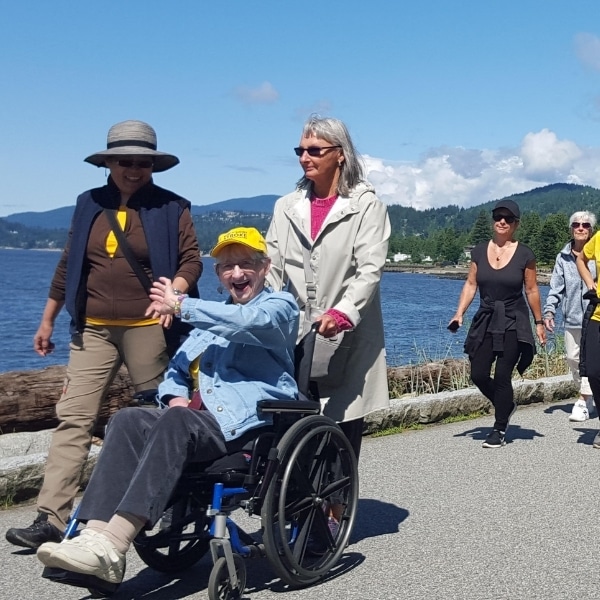 Since 1974, the North Shore Stroke Recovery Centre has been the main provider of stroke recovery and community re-integration services to North and West Vancouver residents. The Centre's Mission is to encourage members to live with dignity and independence in their own homes for as long as they possibly can, to help members improve their speech and mobility, enhancing their quality of life by encouraging them to be partners in their own recovery through self help.
The purpose of the North Shore Stroke Recovery Centre Fund is to support the activities and programs of the North Shore Stroke Recovery Centre.
Please note:
In order to properly recognize all donors for their contributions, West Vancouver Foundation will share your name and donation amount with the fund representative unless you have checked the anonymous box on the donation form.
This fund's granting purpose is subject to change.