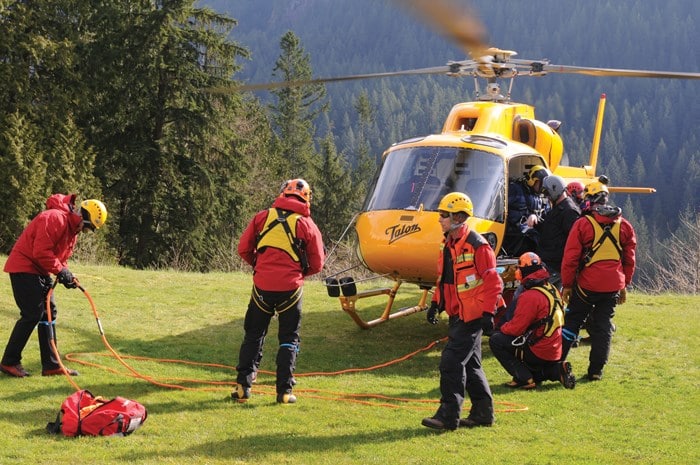 North Shore Rescue has 3 related funds at the Foundation. 
North Shore Rescue is a volunteer community-based search and rescue team. Its members are from all walks of life but share a common interest in providing an important life-saving service to the public, 24 hours a day, every day of the year.
North Shore Rescue Team Fund
Created in 2011 to provide for more immediate needs, donations made to the North Shore Rescue Team Flow Through Fund provide immediate and important funding for the acquisition of safety and rescue equipment and upgrades to vehicles and communications systems.
North Shore Rescue Team Endowment Fund
Established as a permanent fund in 1998, income from the North Shore Rescue Team Endowment Fund will be used to assist with the Team's annual operating expenses, including the purchase of equipment.
North Shore Rescue Team Tim Jones Legacy Fund
The North Shore Rescue/Tim Jones Legacy Fund was established in 2014 in memory of Tim Jones.  Income from this permanent fund will be used for supporting the North Shore Rescue Team's ongoing operations and purchase of rescue and safety equipment, vehicles and communications systems, education and training, upgrades and maintenance of equipment and facilities, and such other purposes as deemed necessary.
Tim Jones worked as an advanced life support paramedic and as Paramedic in Charge for the B.C. Ambulance Service in North Vancouver. He was also the leader and spokesman of North Shore Rescue, where he began volunteering in 1987.
Tim was a tireless advocate for the team and had focused of late on ensuring search and rescue operations in B.C. have ongoing stable funding. He was awarded the Order of British Columbia in 2011. Capilano University, in North Vancouver, bestowed him with an honorary doctorate in 2012.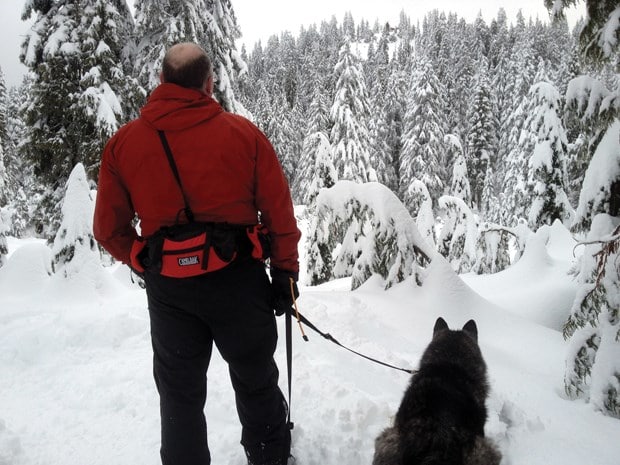 Please note:
In order to properly recognize all donors for their contributions, West Vancouver Foundation will share your name and donation amount with the fund representative unless you have checked the anonymous box on the donation form.
All donations to the Endowment Fund will be permanently endowed.
This fund's granting purpose is subject to change.