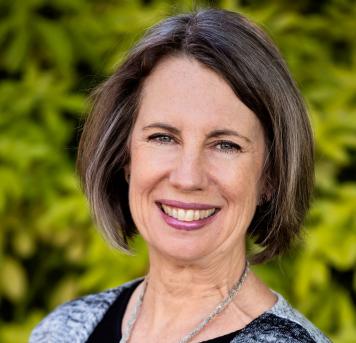 Established in 2016, this donor advised fund supports qualified donees for purposes that strike the fundholder as compelling.
"To give is to say thank you. Thank you for the many blessings I never take for granted and the great community I get to live in and can impact directly, see results and maybe change the dial on a cause or two. If we think of a modern tithe differently – not that we give away five percent of our income, but rather that we get to keep 95%, it turns our thinking upside down and creates space for our generous spirits to grow."
-Nancy Farran WVF past board chair
Please note:
In order to properly recognize all donors for their contributions, West Vancouver Foundation will share your name and donation amount with the fund representative unless you have checked the anonymous box on the donation form.
This fund's granting purpose is subject to change.