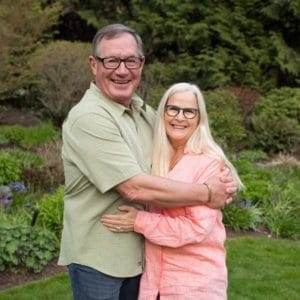 Established by Don and Mary Millerd in 2019, this fund will be used to address areas of greatest need within the community with a special focus on projects related to youth and seniors.
"Its pretty simple. This community has been good to us. We raised our 4 daughters here and Don grew up at the Great Northern Cannery at Cypress Creek. We want to ensure future generations are able to enjoy this community too and so we opened the Millerd Family Fund."
   -Don and Mary Millerd
Please note:
In order to properly recognize all donors for their contributions, West Vancouver Foundation will share your name and donation amount with the fund representative unless you have checked the anonymous box on the donation form.
This fund's granting purpose is subject to change.