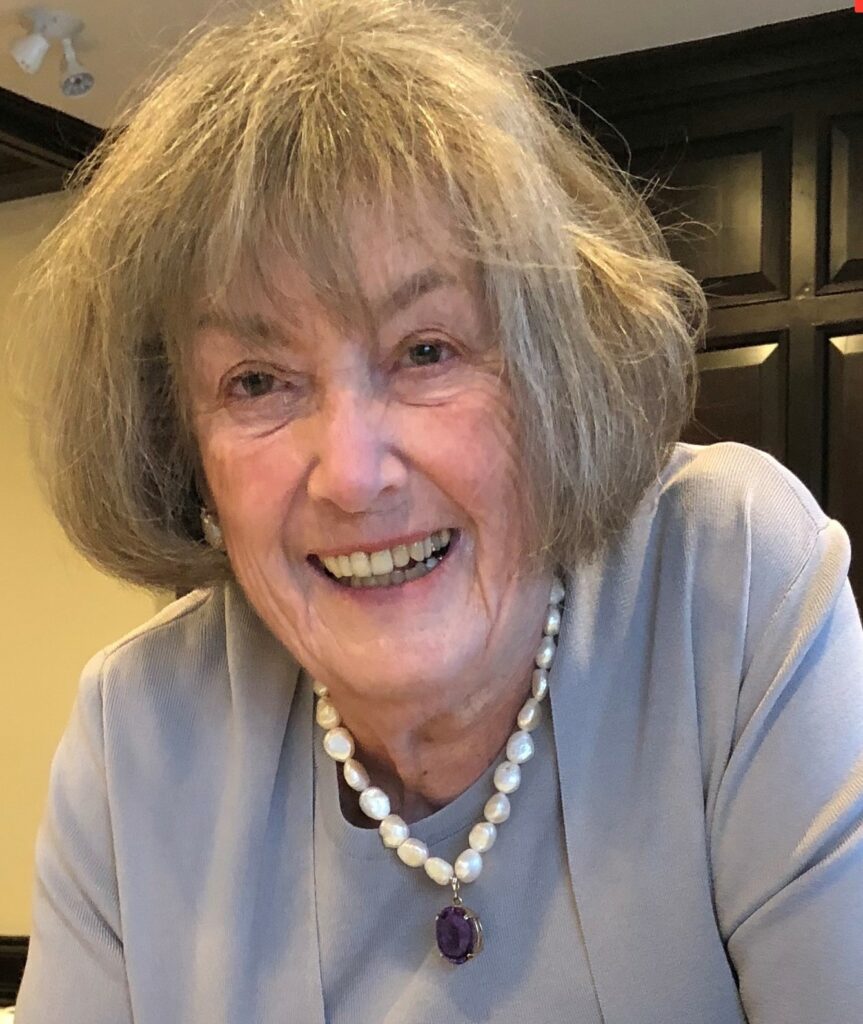 A prominent West Vancouver resident, and revered volunteer community leader, Liz Byrd was instrumental in successfully advocating for the creation of a performing arts centre that would become the Kay Meek Arts Centre. She served several terms on its Board of Directors, including as Chair, and was a founding member of the Legacy Council. Liz continually expressed her pride in the Kay Meek's ongoing success, contributing her strategic energy to boost attendance and cement its solid future. 
In recognition of Liz's foundational role, the Kay Meek Arts Centre has set up the Liz Byrd Legacy Fund in her honour. Annual proceeds from this fund will be granted to the Kay Meek Arts Centre to support programs in Liz's memory.
Please note: In order to properly recognize all donors for their contributions, West Vancouver Foundation will share your name and donation amount with the fund representative unless you have checked the anonymous box on the donation form. This fund's granting purpose is subject to change.