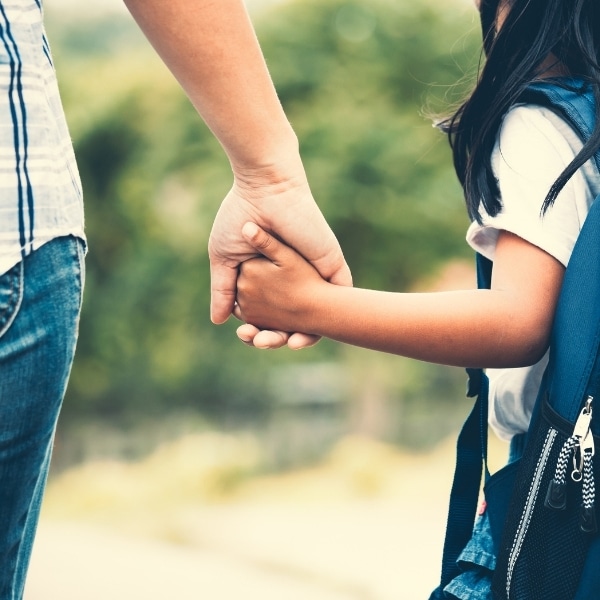 The Linda Harrison Youth Fund was created in 2016 by her family to carry on Linda's legacy.  Linda had a great passion for working with youth. She had a huge impact on the lives of countless students and families, bringing young people hope, and inspiring them to reach their full potential.   This fund supports initiatives which actively engage and support youth, educators, parents and members of the community to foster a culture of understanding, compassion, respect and responsibility within the school community.
Linda Harrison was a youth worker who had been with the West Vancouver School District since 2000.  She was an extraordinary person who gave selflessly to those around her.  Linda was connected most recently to the Rockridge community through the work that she did as a youth worker and through the many clubs and events she sponsored.  Linda started with the school district as a teaching assistant, and worked in both Sentinel and Rockridge Secondary Schools.  Her dedication to her work made a huge impact on the lives of countless students, bringing hope and inspiring children to reach their full potential each and every day.  Her work also brought her into regular contact with parents and staff across the district.
Please note:
In order to properly recognize all donors for their contributions, West Vancouver Foundation will share your name and donation amount with the fund representative unless you have checked the anonymous box on the donation form.
This fund's granting purpose is subject to change.