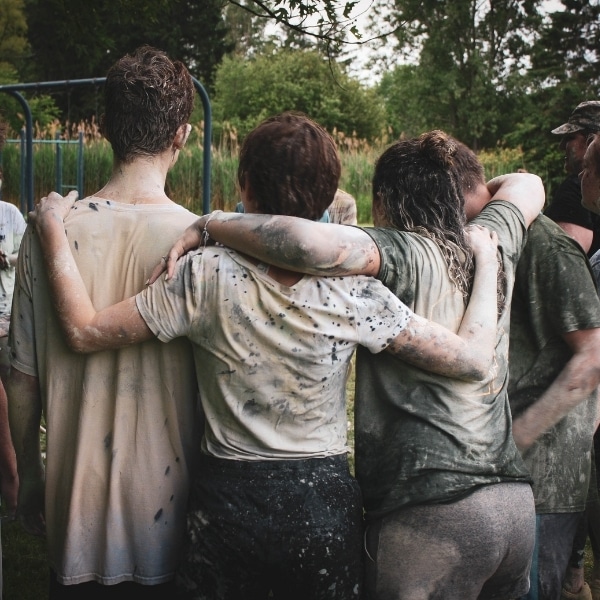 Established in 2008, this permanent fund was created in memory of Joshua Goos by his parents Diane and Ron Goos.  Income from this fund will support grants to youth-oriented projects with preference for projects directed towards supporting troubled youth.
Born in 1977, Joshua lived life to the fullest and sought out many different adventures allowing him to leave a mark on all those who came across his path. Joshua was a very passionate person and put his heart into everything he did. His great interests included sports, especially baseball and hockey, music and above all helping people from all walks of life. We will miss his beautiful smile, his charming wit, his infectious laugh, and most of all his determination to be real. 
Please note:
In order to properly recognize all donors for their contributions, West Vancouver Foundation will share your name and donation amount with the fund representative unless you have checked the anonymous box on the donation form.
All donations to this fund will be permanently endowed.