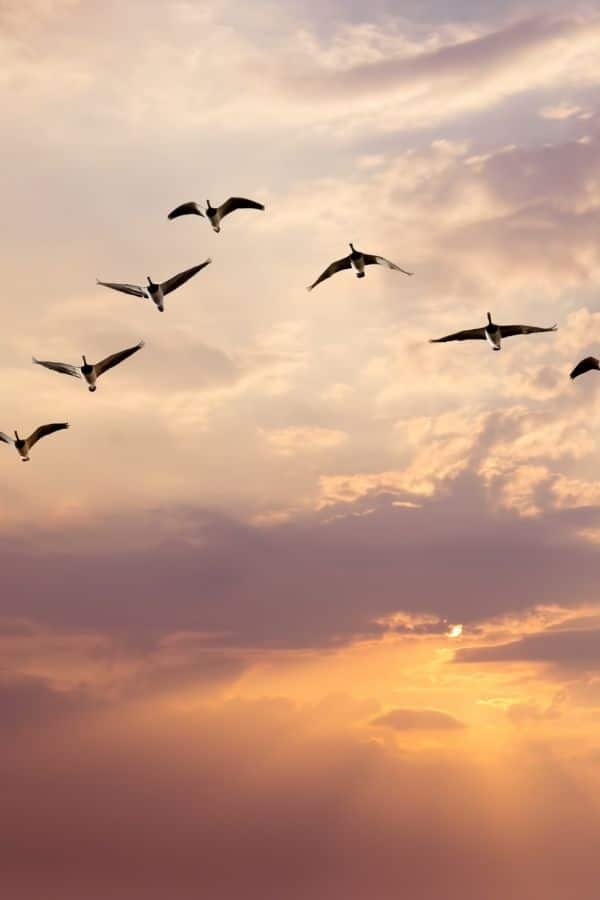 Established in 1993 in memory of James A. Inkster, principal of WVSS between 1947 – 1963.  Principal Inkster opened his regular student assemblies with a favourite epithet, "You birds." Assemblies were called for various reasons but the underlying message was always the same: we are the top school in B.C. and we must uphold that reputation. Tough, fair and compassionate, Jimmie Inkster led by example and his message was respect, from the students towards their teachers and from the teachers to their students. 
This Fund supports the James A. Inkster Leadership Award, awarded annually to the West Vancouver Secondary Grade 12 student who, in the opinion of the staff, has done most:
to sustain and generate a vigorous and supportive school spirit, most importantly and
to maintain and develop student involvement in and support of the school's extra-curricular activities
The following criteria are also suggested as guidelines for the Award:
Involvement in extra-curricular activities during school secondary years
The ability to develop the organization necessary to support student activities
The ability to develop student support for extra-curricular activities
A talent for involving students in the activities of the school
An ability to provide leadership in critical or unexpected situations
A record of developing student activities new to the school
A record of elected leadership during secondary school years
A record of spontaneous leadership during secondary school years
A record of leadership in the community
An enthusiasm for and pride in the school and its activities and a talent for generating the same enthusiasm and pride in the student body.
*The academic record of a student is not relevant to the criteria for this award.
Please note:
In order to properly recognize all donors for their contributions, West Vancouver Foundation will share your name and donation amount with the fund representative unless you have checked the anonymous box on the donation form.
All donations to this fund will be permanently endowed.
This fund's granting purpose is subject to change.