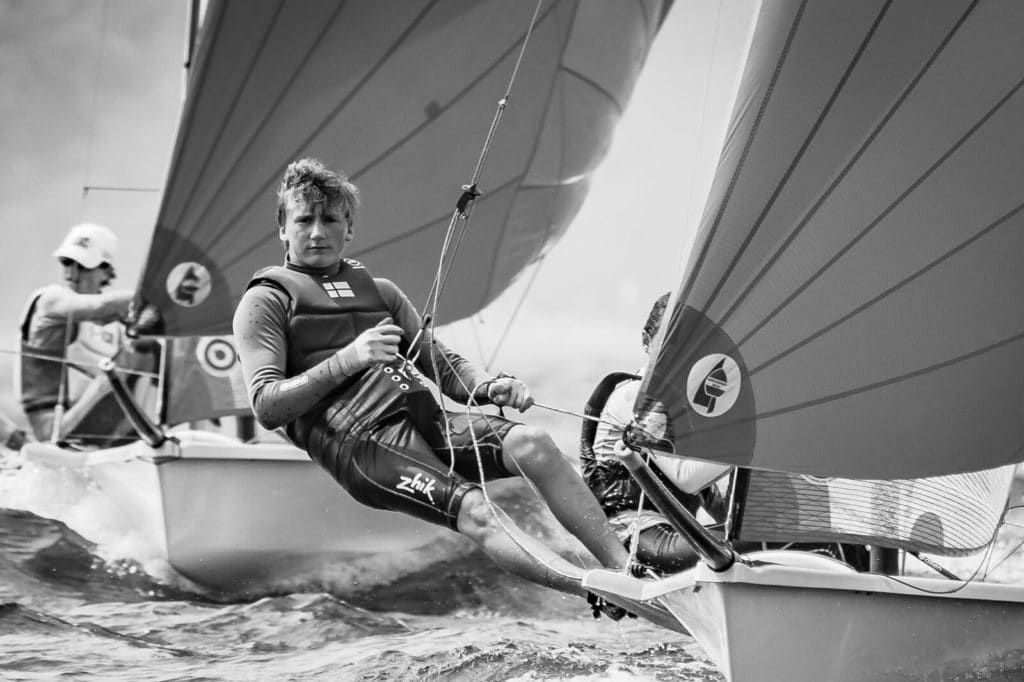 The Henrik Moberg Parker Excellence Fund was established in 2020 by Henrik's parents, Tine Moberg Parker and David Parker.  Donations made in memory of Henrik Moberg Parker will go to support excellence in youth sailing.
Henrik was born on June 21, 2001 in North Vancouver. He was an exemplary student at Canyon Heights and Braemar Schools in North Vancouver and graduated from Vancouver College in 2019 where he put in many hours each week peer-mentoring those with learning challenges. He was currently enrolled and living at UBC studying Kinesiology.
Henrik had a passion for doing activities with people – always with a smile. He was a leader on both his hockey and soccer teams. At school, he was the guy who would speak up for those being bullied. He loved his work as a sailing coach for children at Hollyburn and Kitsilano yacht clubs. From age 11, Henrik was one of the provinces' best sailors, and until 2019 competed nationally and internationally representing Canada. He was always eager to try a new challenge or activity and share that experience with his friends. Henrik was a role model to many and the best son, best friend, and best brother our family could have wished for.
Please note:
In order to properly recognize all donors for their contributions, West Vancouver Foundation will share your name and donation amount with the fund representative unless you have checked the anonymous box on the donation form.
This fund's granting purpose is subject to change.