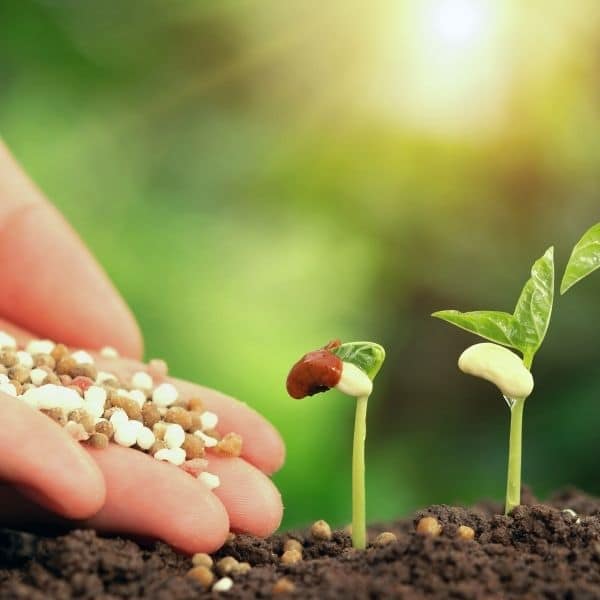 The Hartvikson Memorial Scholarship in Memory of Lourdes Llamzon will provide a scholarship to a Canadian or International student enrolling in a post-secondary institution in Canada studying sustainable agriculture and food systems, and who possesses the character and qualities exemplified by Lourdes Llamzon: dedication to family and community, athletic commitment, high academic achievement and a passion for sustainable and ethical agriculture.
Please note:
In order to properly recognize all donors for their contributions, West Vancouver Foundation will share your name and donation amount with the fund representative unless you have checked the anonymous box on the donation form.
This fund's granting purpose is subject to change.