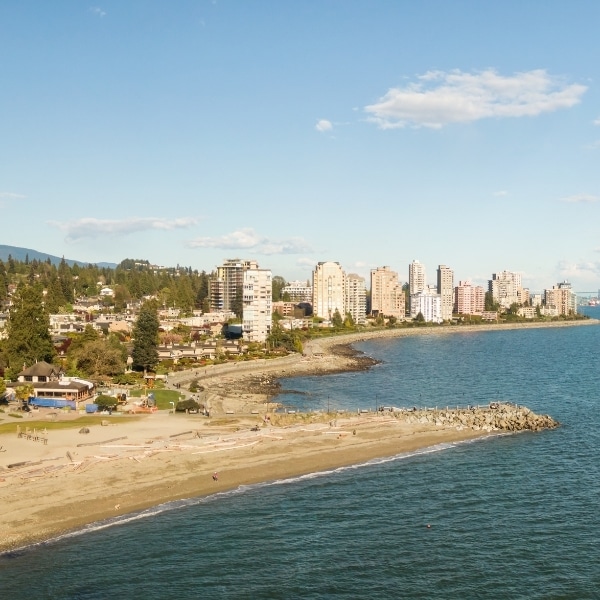 Created in 2016 through a bequest of the estate of Audrey Chiswell Kershaw, this fund supports a wide range of charitable causes and is directed to the areas of greatest need based on the West Vancouver Foundation's VitalSigns research and recommended by the West Vancouver Foundation volunteer Community Grants Committee.
Audrey Kershaw (nee Jones) was born in Vancouver on July 30, 1919.  Audrey grew up on Willow Street with sisters Vivien, Enid and Phyllis. She always enjoyed singing from festivals and musical theatre in high school to a senior's choir at Expo 86. Audrey taught primary at Copper Mountain and Vancouver. While raising her family Audrey also taught ESL. In 1947 she married Ernie after meeting at the Vancouver Lawn Tennis Club. Audrey then focused on raising her happy family on the North Shore. 
Please note:
In order to properly recognize all donors for their contributions, West Vancouver Foundation will share your name and donation amount with the fund representative unless you have checked the anonymous box on the donation form.