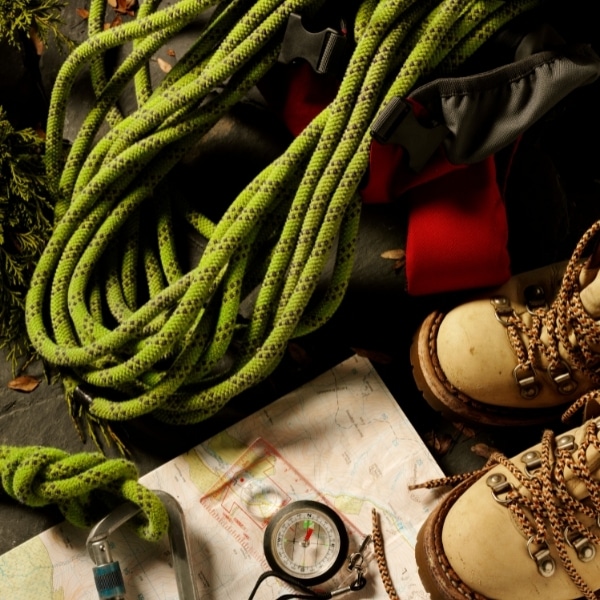 This fund was established in 1998 in the memory of Danny Possee by his parents Derek and Sally. 
The fund supports the purchase of rescue and safety equipment, as well as upgrades to fleet vehicles and communication systems for the North Shore Rescue Team .
Please note:
In order to properly recognize all donors for their contributions, West Vancouver Foundation will share your name and donation amount with the fund representative unless you have checked the anonymous box on the donation form.
All donations to this fund will be permanently endowed.