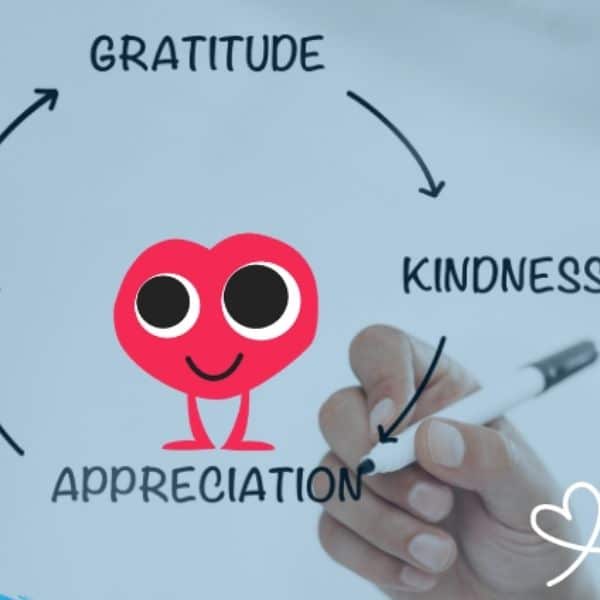 This Charity Fund was established by 365give in 2017.  365give is a registered Canadian Charity with a vision to change the world, one give, one day at a time. An inclusive global giving movement, 365give empowers individuals of all backgrounds to develop a daily habit of giving to 3 categories: Animals, Planet, and People. Through our three-step 365give Challenge, individuals access the ideas and tools to give back, share their stories, and create a chain reaction of giving that spreads from person to person, mobilizing positive change both locally and globally.
The purpose of the 365 Give Fund is to support 365give's mission and vision: To empower children through education to change the world one child, one give, one day at a time, creating lasting positive social change both locally and globally through the experience of daily giving.
Please note:
In order to properly recognize all donors for their contributions, West Vancouver Foundation will share your name and donation amount with the fund representative unless you have checked the anonymous box on the donation form.
This fund's granting purpose is subject to change.