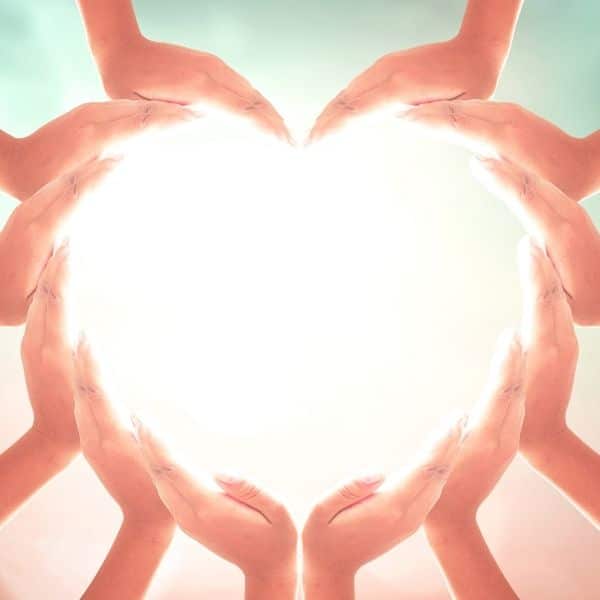 100 Women Who Care of the North Shore is an organization that brings together 100 women from North and West Vancouver who care about improving the local community. At each quarterly meeting, members jointly select a local charity and each person donates $100 to the charity. Their goal is to support the non-profit organizations that work at the grassroots level on Vancouver's North Shore and in the surrounding communities.

The 100 Women Who Care Fund is used to support the charitable activities of a designated charity as chosen by 100 Women Who Care of the North Shore.
This fund is for members' quarterly donations. 
Please note:
In order to properly recognize all donors for their contributions, West Vancouver Foundation will share your name and donation amount with the fund representative unless you have checked the anonymous box on the donation form.
This fund's granting purpose is subject to change.