Grant Program: Community Grants 2022
Funder: Bonnie J McLaren Memorial Fund
Since 1960, Big Sisters has been singularly devoted to advancing equity of girls and youth who identify as girls, transgender or nonbinary across the Lower Mainland. Gender inequality impacts the lives of young girls and women at personal, professional and societal levels, demonstrated through greater instances of gender-based violence, lower economic security, and a range of additional social or economic barriers and unique mental health challenges.
When a child or youth in need reaches their full potential, the benefits to both the individual and their community are many. The presence of a dedicated, nurturing adult is repeatedly shown to be the essential piece needed in a child's life in order for them to grow up and reach their full potential. Mentoring is linked to improved academic, social and economic benefits. It helps further education, accelerate engagement, promote healthy lifestyles, and ultimately break the cycle of poverty, violence and drugs.
As the pandemic public health orders started to lift, we changed our focus in the Spring of 2022, to move back towards an after-school program commencing in September 2022.  We then shifted our focus to raise awareness about all 3 of the mentoring programs we offer and emphasis the need for volunteer mentors on the North Shore.
Increasing awareness surrounding youth mentorship programs was a key component to recruiting female-identified volunteers on the North Shore. This social media campaign engaged 48,000 women with 1,125 potential volunteers accessing our website for detailed information on becoming a mentor.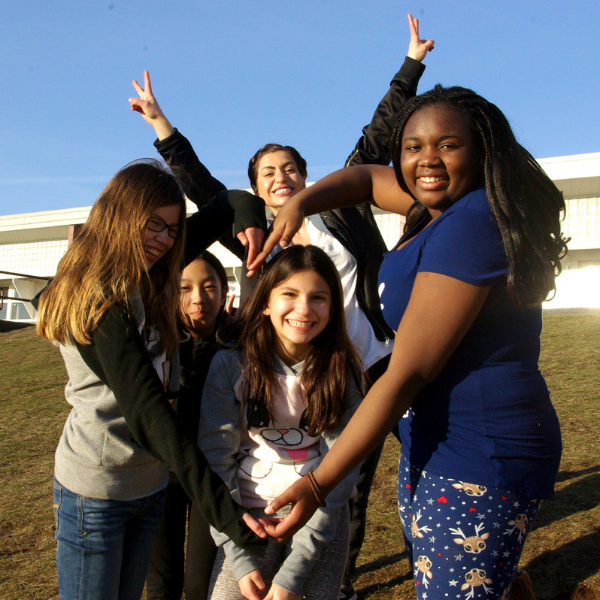 "Volunteer recruitment is vital to the success of our charity and the youth and families that access our programs. Throughout the pandemic we have seen youth mental wellness issues at an all-time high. Supporting the youth in our programs and reducing waitlists are a priority and can only be accomplished with staffing and recruiting, screening and training mentors."