recovery centre operations
Funds: Bonnie J McLaren Memorial Fund
Grant Program: Community Grants
Avalon's objective is to support as many women in recovery as possible and to encourage a sense of belonging in a population that is inherently isolated – this is at the core of their operations at Avalon. In 2021, Avalon North Shore was able to provide more than 4,000 hours of addiction recovery support to women in our community, through peer support meetings, free 1 to 1 counseling, drop-in support, workshops and education. Avalon North Shore currently provides 13 peer support meetings a week and has recently added free art therapy to their recovery offerings.
Avalon was able to pivot their services (during the pandemic) and by providing virtual access they were able to continue to reach women in our community regardless of changing public health measures.  Avalon continued delivering their services virtually so they never missed a day of support for women in need.  
"Jenny grew up surrounded by alcohol misuse and was exposed to the heartbreak, chaos and drama that it brings. At 15 years old she picked up a bottle. When she finally entered sobriety through 12-step programs she was relieved to learn that she was "not a bad person getting good, but a sick person getting well." In her 2nd year of sobriety she found Avalon."
"I love the women's meetings and cherish with all my heart those in their first year of recovery who are surely the most important people in the meeting," says Jenny. "I am inspired by their courage and victories and feel an overwhelming joy in the breakthroughs I see."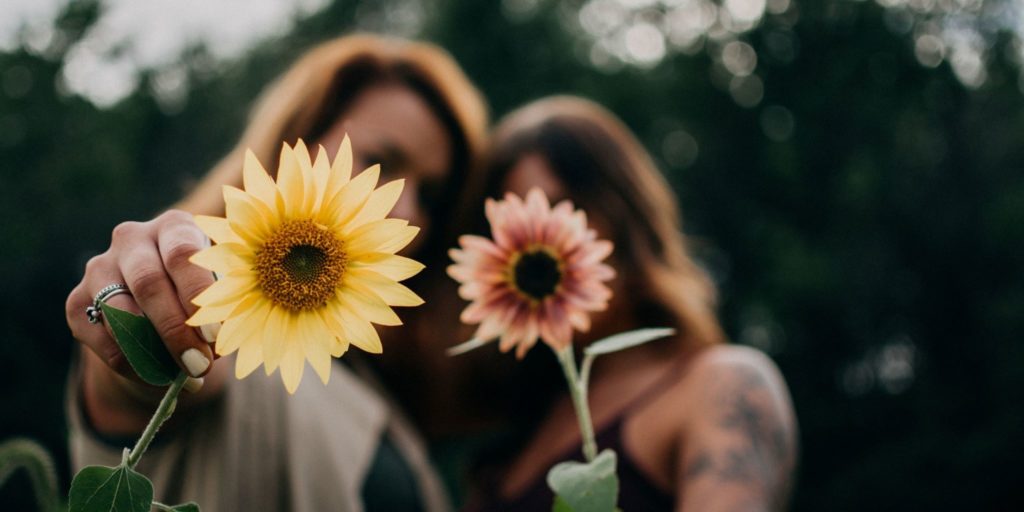 "We are extremely grateful for the support of the West Vancouver Foundation, without supporters like you we would not be able to continue our work for women in the West Vancouver community. "